Mozilla's Glass House experiment reveals lax attitudes to online privacy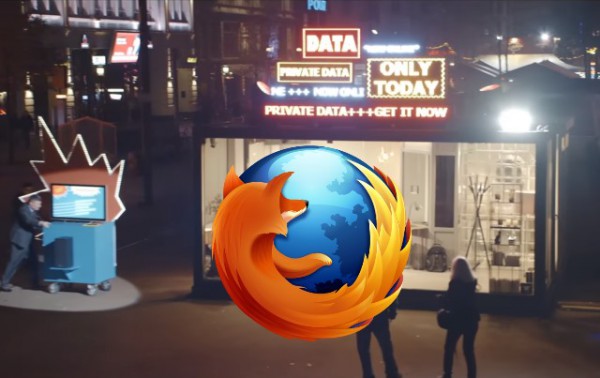 The discussion about online privacy is something that rumbles on. Those who know what is happening with personal information on the internet are aware of the inherent risks, but these are being joined by increasing numbers of the previously-technologically-illiterate who are coming to understand what being online means.
To highlight the implication of third party tracking and data sharing, Mozilla ran an experiment in Hamburg, Germany. As well as bringing the issue of privacy to people's attention in quite dramatic style, the experiment also aimed to educate people about security and privacy through expert discussions. Some of the public reactions are priceless.
The company behind the Firefox browser -- which it proudly proclaims to have added Private Browsing with Tracking Protection to -- has released a couple of videos that show its experiment in action. In the first video, entitled "The Hidden Business of the Internet", Mozilla used a fake apartment in Germany to ram home the fact that private data is broadcast online, often without the individual's knowledge or active consent.
Invited to log into a free Wi-Fi connection in an enclosed room, victims were shocked when the walls were stripped away to reveal that they were in fact in a glass house on view to the world. It's something of a crude analogy for online privacy, but it's one that works.
The second video focuses on the reactions of those who were foolish enough to offer up their personal data.
Of course, this all acts as a big advertisement for Firefox but it makes the point that everyone is being turned into a product. There is, obviously, the slight irony that unwittingly shared personal data is something that Mozilla benefits from, but that's neatly skirted over funnily enough...