New application delivers predictive personalization for Oracle users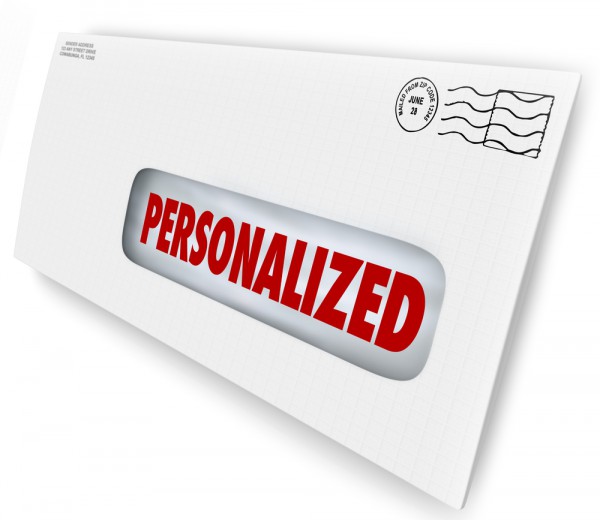 Marketing organizations are always keen to understand more about their customers so they can accurately target their efforts.
Machine intelligence-based marketing platform Boomtrain is launching a new application on the Oracle Marketing AppCloud offering predictive personalization to help businesses form better relationships with their customers.
Oracle Marketing Cloud provides data-driven solutions to simplify marketing resources and deliver more personalized customer-centric experiences. Combined with Boomtrain's platform users can easily develop deeper understandings of individual consumers based on how they interact with website and email campaigns. By applying this first-party data to Boomtrain's predictive algorithms, companies can recommend the content or product that each individual user is most likely to engage with.
"Forward looking companies are moving away from mass marketing to develop stronger, more meaningful relationships with individual consumers," says Nick Edwards, co-founder and CEO of Boomtrain. "Boomtrain provides a strong complement to Oracle Marketing Cloud and will help mutual customers automatically predict the optimal content or product recommendation across any marketing channel".
Boomtrain is available now from the Oracle Cloud Marketplace.
Image Credit: iQoncept / Shutterstock