Apple hardware gains popularity in the enterprise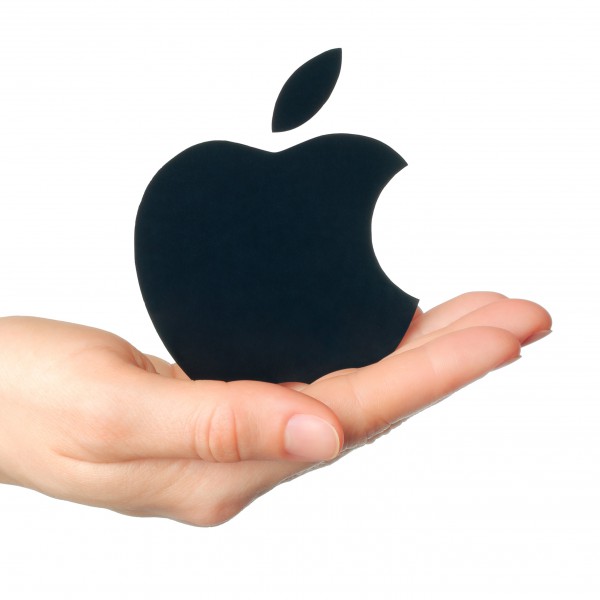 Apple devices are becoming an integral part of today's enterprise environment, with nearly all enterprise IT professionals saying that their internal teams provide support for Mac, iPhone and iPad devices.
This is among the findings of a survey amongst IT professionals by Apple device management company JAMF Software. It shows that 96 percent of teams support Macs, 84 percent iPhones and 81 percent iPads.
The survey shows that user preference is the number one reason for the increased adoption of Mac (81 percent) and iOS devices (84 percent). As organizations continue to implement user choice programs, more and more employees are choosing Apple devices for work because they're what they prefer in their everyday lives. Secondary factors driving Apple adoption in the enterprise include security advantages and increased productivity features, among others. IT professionals surveyed also agree that Mac (75 percent) and iOS (82 percent) devices offer more security compared to other computer platforms.
There have been increases in the usage of Mac (68 percent), iPhone (46 percent), and iPad (36 percent) devices in 2015. Macs are easier to manage than other computer platforms according to 64 percent, and 67 percent say that Mac will cut into the PC's market share over the next three years. In addition 78 percent of those surveyed say that the iPhone and iPad are easier to manage than other mobile device platforms
Big companies are seeing the effect of using Apple hardware on their bottom lines too. "Every Mac that we buy is making and saving IBM money," says Fletcher Previn, IBM's VP of Workplace-as-a-Service, speaking at the 2015 JAMF Nation User Conference.
"This research highlights what we at JAMF have been seeing for some time: user preference is driving the rise of Apple in enterprise and education", says Dean Hager, CEO of JAMF Software. "While a lot of the attention of Apple's success has been on its iOS devices, the survey results also show that Mac will continue to replace the PC at an unprecedented rate because it empowers users to be creative, productive, and happier in their jobs".
The full Managing Apple Devices in the Enterprise survey report for 2015 is available to download from the JAMF website.
Image Credit: rvlsoft / Shutterstock.com