Amazon.in becomes the most popular site in India, video discounts for all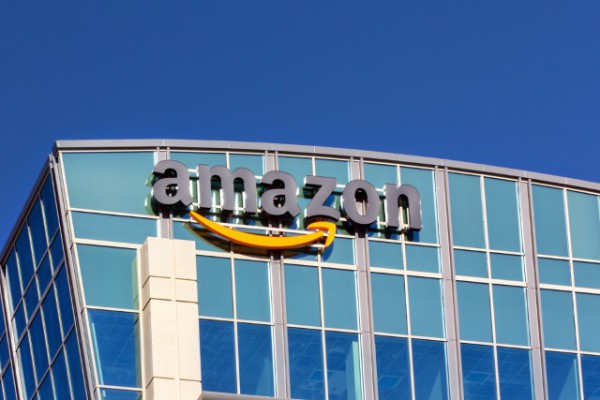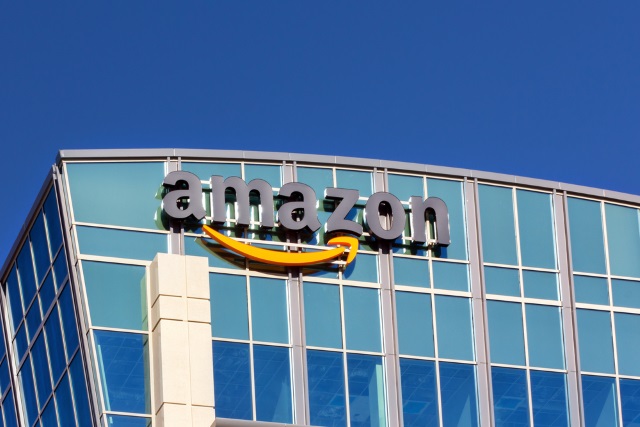 Amazon launched in the nation of India with a lot of attention and it has grown from there. The country is a vibrant market for sites, and it was a wise move by the retail giant to get in on the deal. Now Amazon is releasing bigger news.
Amazon.in has become the most popular site in the nation, or to clarify, the most visited commerce site in India. The milestone came in October of this year and was reported by Comscore, stating more than 30 million visitors, up 38 percent over the previous month.
"This is a huge milestone, and we're all raising a glass to toast our colleagues in India," states Jeff Bezos, founder and CEO of Amazon.com. "Customer response like this is so energizing for us, and we're grateful. Customers and sellers can count on us to continue innovating and investing heavily in India -- it's very much still Day One at Amazon.in".
To celebrate this moment Amazon has announced a deal for both its India and US sites. You can save 50 percent off of a selection of videos from the company's Bollywood collection. The deal doesn't have an expiration date, but is listed as "a limited time".
Photo credit: Ken Wolter / Shutterstock