Ericsson suckles on Apple's massive teat thanks to multi-billion dollar patent deal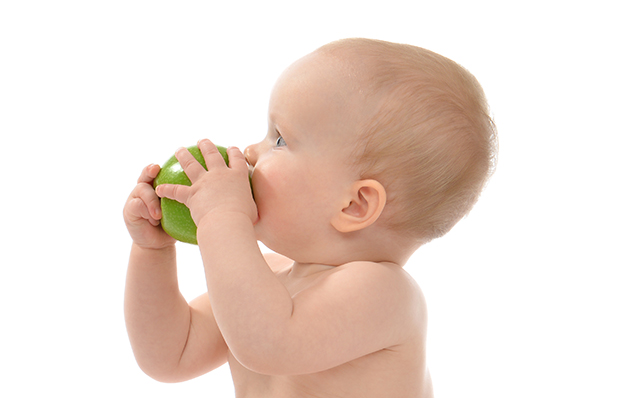 Some companies innovate, while some imitate. Other businesses make money from patent deals. There is nothing wrong with protecting patents, but sometimes a company that truly moves the dial ends up paying a lesser company as a result.
The latest such case of this, is Ericsson signing a patent deal with Apple, ending years of legal battles. The latter company is forward-thinking and one of the most important tech companies in the world; the former, while important, is not on the same level as Apple. I am not saying Ericsson doesn't deserve to profit from Apple's arguable use of its patented technology, but the deal is yet another another example of a company seemingly suckling at Apple's massive teat.
"The agreement includes a cross license that covers patents relating to both companies' standard-essential patents (including the GSM, UMTS and LTE cellular standards), and grants certain other patent rights. In addition, the agreement includes releases that resolve all pending patent-infringement litigation between the companies", says Ericsson.
The company further says, "this agreement ends investigations before the U.S. International Trade Commission, lawsuits pending in the U.S. District Court for the Eastern District of Texas and the U.S. District Court for the Northern District of California, as well as lawsuits in the United Kingdom, Germany and the Netherlands. In addition, the companies will collaborate in multiple technology areas, including the development of the next generation 5G cellular standards, the optimization of existing wireless networks for the benefit of operators and users worldwide, and video traffic optimization".
This particular agreement is only 7 years long, meaning it could be revised and renegotiated after that. Apple will pay a large lump sum up front, and then continual smaller payments from there. According to Reuters, the initial payment would be about $423 million USD, with quarterly payments being about $91 million USD. All totaled, this is about 2.5 billion dollars. This could vary based on the value of the Swedish Krona.
Does Ericsson deserve such a massive windfall, or is Apple being shafted? Tell me in the comments.
Photo Credit: Dmitry Lobanov/Shutterstock