New HTTP 451 error indicates pages have been blocked or censored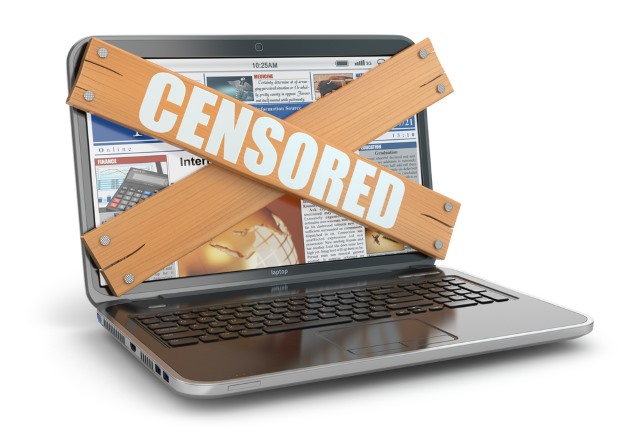 It's not every day that a new HTTP error code is introduced -- there are, after all, a limit to the number that could possibly be needed -- but it may not be long before you encounter a 451 error. The code has been made a new standard by the Internet Engineering Task Force (IETF) to indicate when sites have been taken down for legal reasons.
Described as an 'HTTP Status Code to Report Legal Obstacles', it is hoped that 451 errors will introduce a new level of transparency about sites that have been killed by governments or law enforcement agencies. In some ways it is an extension of the 403 (Forbidden) error, but it provides a little more information as to why a particular site cannot be accessed.
While a 451 error need not provide specific details about why a site cannot be displayed, it does at least indicate that a legal request has been sent to the host. As noted by Mark Nottingham, chair of the IETF HTTP Working Group, it was felt that a distinction needed to be made from a 403 error which 'doesn't say "I can't show you that for legal reasons"'.
The standard is defined as:
This status code indicates that the server is denying access to the resource as a consequence of a legal demand.

The server in question might not be an origin server. This type of legal demand typically most directly affects the operations of ISPs and search engines.

Responses using this status code SHOULD include an explanation, in the response body, of the details of the legal demand: the party making it, the applicable legislation or regulation, and what classes of person and resource it applies to.
While an explanation for inaccessible sites is proposed, it is not required. The standard goes on to say:
The use of the 451 status code implies neither the existence nor non-existence of the resource named in the request. That is to say, it is possible that if the legal demands were removed, a request for the resource still might not succeed.
While the status is still due for some attention from the RFC Editor, the 451 message can be used right now.
Photo credit: Maxx-Studio / Shutterstock