GreenPeak plans to unveil [email protected] at CES 2016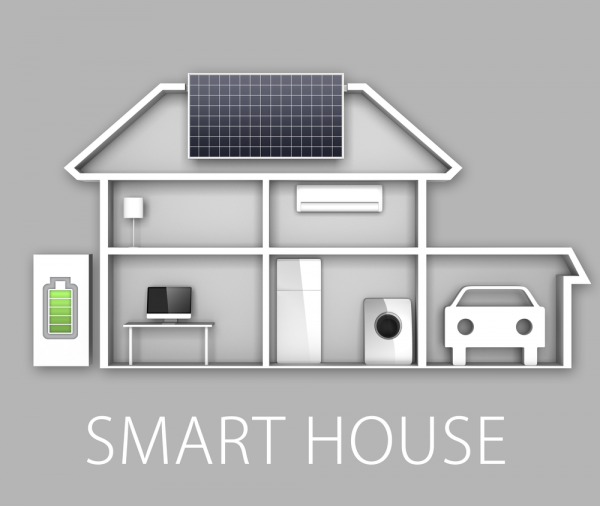 While everyone is currently concerned with the holidays, companies have their own concerns with the big Consumer Electronics Show coming on the heels of New Year's. This year's event is back at its normal venue in Las Vegas and will run from January 6th through the 9th. Prepare to be amazed, or appalled, by gadgets you may or may not ever see on the market.
One thing you will see at CES 2016 comes from GreenPeak and it aims to make your home smarter. Yes, the Internet of Things is still around and growing by leaps and bounds.
GreenPeak will be unveiling its [email protected], a system that combines the cloud, wireless and battery-powered sensors. This is, the company expects, a way to provide peace-of-mind about your house and family.
All sorts of things are included such as knowing that your children are home safely, alerting you if you left a window open and the air conditioner on, if the bath water is overflowing or the washer has sprung a leak. All of this is handled by a learning algorithm. You'll get a dashboard to monitor everything and provide you with alerts.
"The tech industry has been telling consumers that they need a Smart Home but, up until now, all they are being offered are connected devices -- creating a 'house with sensors'", says Cees Links, CEO and Founder of GreenPeak Technologies. "Consumers don't want connected things -- they want smart applications that take care of their family and their home. That is why GreenPeak is working with the world's leading service providers to transform a 'house with sensors' into the 'Smart Home' -- an affordable, peace of mind solution that takes care of the home and the people who live in it -- making sure that their lives are safe, comfortable and efficient. Worry less, care more".
At this point it is a reference design and the company plans to work with ISPs to make things happen. "The [email protected] reference design is a complete system that includes secure wireless connectivity, a variety of sensors and Sensara's cloud based algorithm, analytics, and interfaces to an MSO billing and support system". There's a good chance that much of the offering will be rebranded by telecoms and cable providers. If you're interested then you can find out more here.
Image Credit: Chesky /Shutterstock