Microsoft releases first firmware upgrade for Lumia 950 family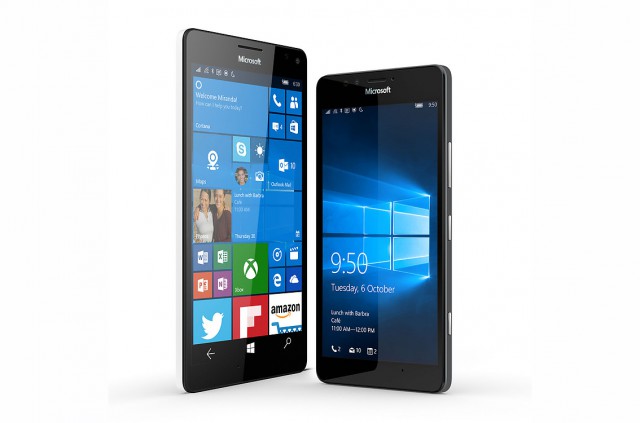 Windows 10 Mobile was officially introduced in November, launching alongside Lumia 950 and Lumia 950 XL. But, even though it was deemed ready for prime time, Microsoft released a new build of its latest smartphone operating shortly after, to fix various issues reported by users of the two new flagships. And, now, there is a new firmware available too.
This is actually the first firmware update for the Lumia 950 family. The build number is 01078.00027.15506.020xx. Here are the changes that it brings to the table.
For those who may not be familiar with the difference between a firmware update and a Windows 10 Mobile update, the former, in this case, adds changes that only pertain to Lumia 950 and Lumia 950 XL while anything new in the latter would affect all devices that run the tiled smartphone OS.
According to Microsoft, here is what users can expect:
Stability and performance improvements.
Improvements for SD memory card support.
Improvements for automatic display brightness settings.
Fix for a camera problem that was causing noisy images in low-light conditions for some users.
Fix for a 4K video problem that was causing stripes to show up while playing back recorded videos for some users.
The firmware update is reported to be offered starting in Europe, and is expected to be gradually rolled out. The software giant points out that its availability is dependent on carrier approvals, so it may take a while before it reaches all users.