Ubuntu Linux 16.04 'Xenial Xerus' Alpha 1 available now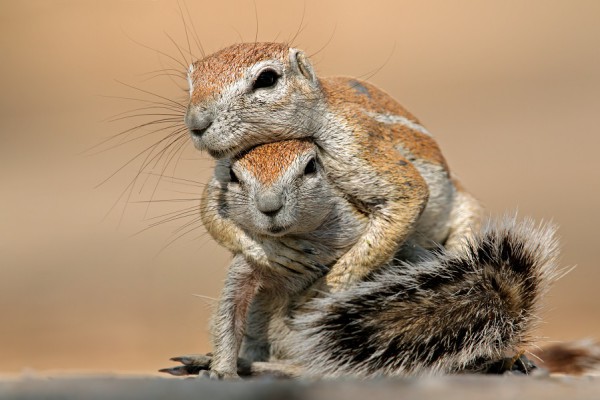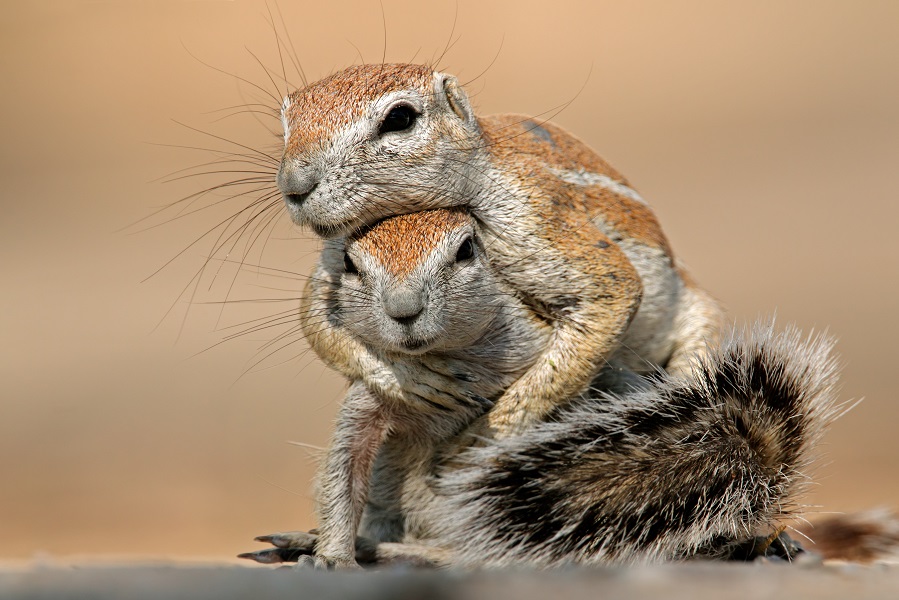 While Windows 10 is a solid operating system, it is nowhere close to being perfect. Actually, for 2015, I am comfortable saying Ubuntu was the superior operating system. The Linux-based OS is rock solid, while being straightforward -- no confusing privacy settings, silly live tiles, or aggressive upgrade tactics. Quite frankly, Ubuntu 15.10 with Unity is currently my favorite operating system. This is saying a lot, as I have historically preferred Fedora with GNOME.
Today, the first official Alpha of the upcoming Ubuntu 16.04 'Xenial Xerus' becomes available for download. By the way, a Xerus is apparently an African squirrel; you can see an image of one above. Before you get too excited, however, Unity is not available, nor is GNOME or KDE. No, this is exclusively a LXDE, MATE, and Kylin (for Chinese-language users) affair.
"Pre-releases of the Xenial Xerus are not encouraged for anyone needing a stable system or anyone who is not comfortable running into occasional, even frequent breakage. They are, however, recommended for Ubuntu flavor developers and those who want to help in testing, reporting and fixing bugs as we work towards getting this release ready. Alpha 1 includes a number of software updates that are ready for wider testing. This is quite an early set of images, so you should expect some bugs", says Walter Lapchynski, Lubuntu Release Manager.
Lapchynski further says, "while these Alpha 1 images have been tested and work, except as noted in the release notes, Ubuntu developers are continuing to improve the Xenial Xerus. In particular, once newer daily images are available, system installation bugs identified in the Alpha 1 installer should be verified against the current daily image before being reported in Launchpad. Using an obsolete image to re-report bugs that have already been fixed wastes your time and the time of developers who are busy trying to make 16.04 the best Ubuntu release yet. Always ensure your system is up to date before reporting bugs".
Obviously, you don't want to install Ubuntu 16.04 'Xenial Xerus' Alpha 1 on a production machine. Show-stopping bugs are pretty much guaranteed. With that said, download links (and links for more info) are below in case you want to play around on a VM or spare drive. Unless you read Chinese, you should avoid Kylin. While both LXDE and MATE are fairly light on resources, I would suggest the latter for the best experience -- Lubuntu might be a bit too basic and no-frills for many.
Will you give Xenial Xerus Alpha 1 a go? Tell me in the comments.
Download Links
Image Credit: EcoPrint/Shutterstock