Wi-Fi HaLow increases wireless range and reduces power consumption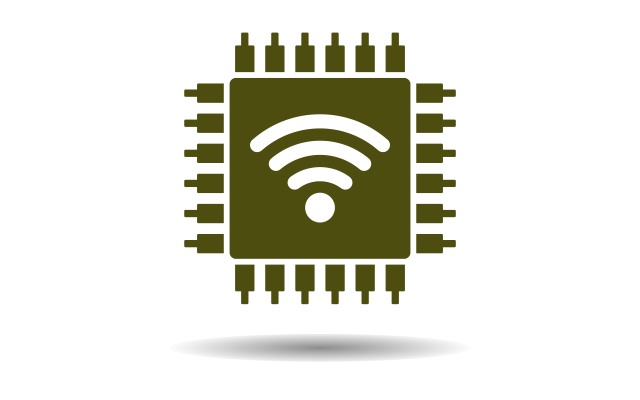 As the Internet of Things starts to gather momentum, the Wi-Fi Alliance today announces Wi-Fi HaLow. The latest wireless standard is touted as being ideal for the IoT thanks to its lower power requirements and greater range when compared to current offerings.
Wi-Fi HaLow is an extension of the existing 802.11ah standard, and occupies the frequency bands below one gigahertz. The Wi-Fi Alliance says it is perfect for use in connected cars, smart homes and a number of different industries, but there will be some of a wait before the technology is available -- it's not due for certification until 2018.
Wi-Fi HaLow takes advantage of the 900 MHz band, but it is expected that many devices will also operate at 2.4GHz and 5GHz to allow for interoperability with existing hardware. The promise of lower power consumption is certainly appealing -- and is likely to see the standard being used in wearables and other small devices -- but it is the range increase that most people and companies will be excited about. Wi-Fi HaLow extends roughly twice as far as existing Wi-Fi solutions.
Edgar Figueroa, President and CEO of Wi-Fi Alliance, said:
Wi-Fi HaLow is well suited to meet the unique needs of the Smart Home, Smart City, and industrial markets because of its ability to operate using very low power, penetrate through walls, and operate at significantly longer ranges than Wi-Fi today. Wi-Fi HaLow expands the unmatched versatility of Wi-Fi to enable applications from small, battery-operated wearable devices to large-scale industrial facility deployments – and everything in between.
The Wi-Fi Alliance is also pushing Wi-Fi HaLow as an alternative to Bluetooth and NFC, but it will be a couple of years before we get to see how this works out in practice.
Photo credit: WEB-DESIGN / Shutterstock