Would dropping the 140-character limit completely change the face of Twitter? [UPDATE] Jack Dorsey responds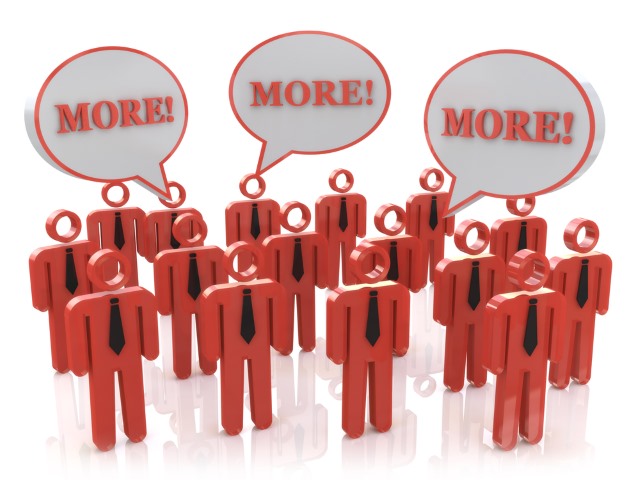 Twitter could be on the verge of making one of the most significant changes in its history. The micro-blogging service has long been famed for its 140-character limit that allows for pithy quips, concise statements, and brief utterances. But all this could be about to change. Reports suggest that the 140-character restriction could be thrown out of the window, with a decidedly meatier 10,000-character upper limit being ushered in instead.
If such a change is implemented, it would bring regular tweets in line with direct messages which enjoyed a lengthening just a few months ago, and comes shortly after Twitter changed the order in which tweets are displayed. Both of these changes led to a good deal of debate, but would increasing the maximum length of a regular, public message by more than 70 times be such a fundamental change as to be a step in the wrong direction?
Rumors have long been circling that Twitter might consider banishing the iconic 140-character barrier to the history books. Now the rumor mill is working overtime, with Re/code claiming "longer tweets are coming soon to Twitter", based on information from "multiple sources familiar with the company's plans". This time around it seems that there could well be firmer grounds for believing the rumors to be true, and late Q1 has been put forward as the time by which tweets could be lengthened.
Reaction to longer tweets is likely to be mixed. There can be few Twitter users who have not wished for a few more characters to play with so a tweet can be written without the need to manipulate the wording too much or split it in two. But at the same time, the limit is part of the fun of Twitter. It's what the site has been about for so many years -- shorter even than standard text messages! A bit more breathing space is one thing, but 10,000 characters?
As Re/code points out, if the 10,000 figure turns out to be true, just how it is implemented will be key to whether it is a successful move or not. Permit anyone and everyone to post 10,000 character tweets, and scrolling through your timeline -- be it on a phone or computer monitor -- is going to become a pretty miserable experience. What would make sense is to stick with the way things are at the moment so that up to 140 characters are displayed by default; in the case of longer tweets, ellipsis or a <more> link could indicate that there's more to read.
This second option is certainly preferable, but then each and every tweet becomes something to be marketed. The first 140 characters will need to work their hardest to entice others to click through to read the remain 9,860... almost like an ad. Actually, that's exactly what 10,000-character tweets could become, and would provide Twitter with a way to monetize the feature. 140 characters are free, but if you want to use more in a single tweet, you could pay on a sliding scale.
This is, of course, conjecture.
But the prospect of Twitter changing in such a key way does pose some important questions -- and there is some debate about it on Twitter (obviously) under the hashtag #beyond140. Would it change the way the site/app works and how people use it (and what they use it for)? Will it lead to more advertising? Will Twitter monetize it? How will it be implemented? What are the repercussion for the likes of Twitlonger and services of the same ilk?
More importantly -- is it something you want?
UPDATE
Twitter co-founder Jack Dorsey has now waded into the debate, using a tried and tested method of bypassing the 140-character limit:
— Jack (@jack) January 5, 2016
Photo credit: Visual3Dfocus / Shutterstock