Xbox One gets new bundles for the new year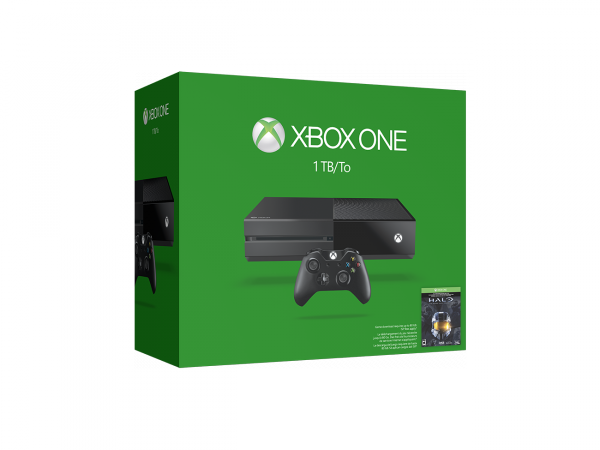 It may be time for the Consumer Electronics Show, but Microsoft no longer maintains a presence at the big event. The days of Bill Gates and Steve Ballmer keynotes are long gone now. That does not mean the company has nothing to announce, though.
Today Larry Hryb, also known as Major Nelson and the head of Xbox Live, is unveiling a set of new bundles for the gaming console.
"While the holidays are now behind us, we're excited to ring in the New Year with even more value and choice for our fans to experience the greatest games lineup in Xbox history well into 2016", Hryb promises.
Being unveiled is a bundle that includes Tom Clancy's Rainbow Six Siege. You likely know Clancy as the popular author of such classics as The Hunt for Red October, The Sum of All Fears and many more. Plenty of his novels were turned into popular movies including the recent Jack Ryan: Shadow Recruit.
Also being outed in this announcement is a bundle that includes a 500 GB console with a "Name Your Game" option. "We're always looking for more ways to offer value to our fans so, for the first time ever, fans have the option to choose one of four blockbuster titles with the new Xbox One 500GB Name Your Game Bundle. The bundle comes with a 500GB hard drive and a full-game download of one title from the greatest games lineup in Xbox history -- Forza Motorsport 6, Rise of the Tomb Raider, Gears of War: Ultimate Edition or Rare Replay", the Major tells us.
The Rainbow Six bundle will retail for $399, while the name your game option comes out at $349. The latter hits Germany, the UK, Australia, Ireland, Mexico and New Zealand on January 12th and will come to US stores later in the month. No date was given for the former bundle.