Microsoft poised to deliver a fatal blow to Internet Explorer 8, 9 and 10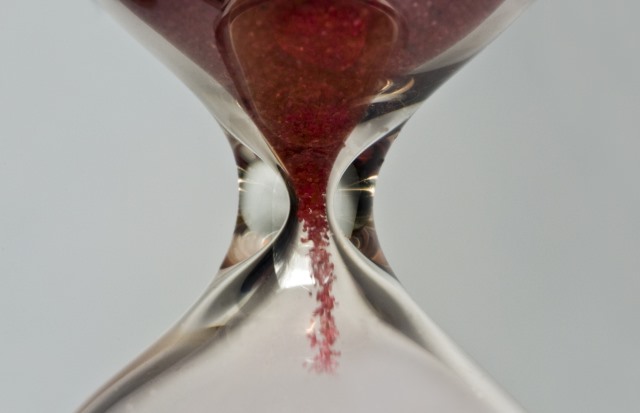 In less than a week, Microsoft will only offer support for Internet Explorer 11 and Microsoft Edge. As of Tuesday 12 January, Internet Explorer 8, 9 and 10 will die. The aging browsers will receive one more update, and then will be consigned to the trash.
Tuesday is the day that older versions of IE reach the end of their support cycles, and Microsoft is keen for everyone to move to either Microsoft Edge or -- for the diehards -- Internet Explorer 11. If you have not already made the switch (or jumped to Chrome or Firefox), one more patch, KB3123303, will pester you into upgrading.
This is vaguely reminiscent of the Browser Choice screen that Microsoft was forced to introduce several years ago, and it will be interesting to see how effective the nagging is at getting people to move towards the most recent versions of Microsoft's web browsers.
Since the launch of Windows 10, Microsoft has been pushing Edge hard, but Internet Explorer 11 remains available mainly for enterprise users who need more time to be able to fully prepare for the switch. Of course, it's entirely possible that the nagging will simply sour people's view of Microsoft and push them towards the browsers offered by the likes of Mozilla and Google.
But for now, the death clock ticks on.
Photo credit: Mattz90 / Shutterstock