Adobe preparing fixes for the Windows and OS X versions of Acrobat and Reader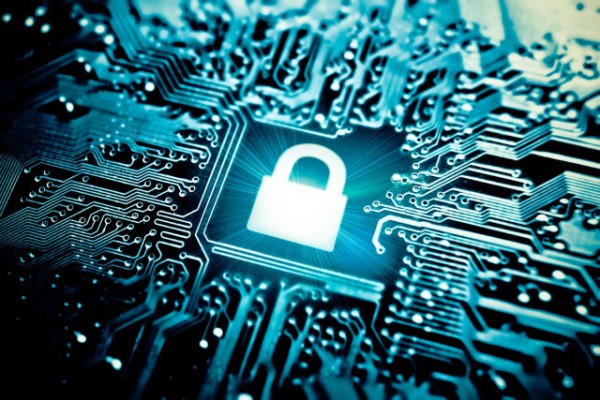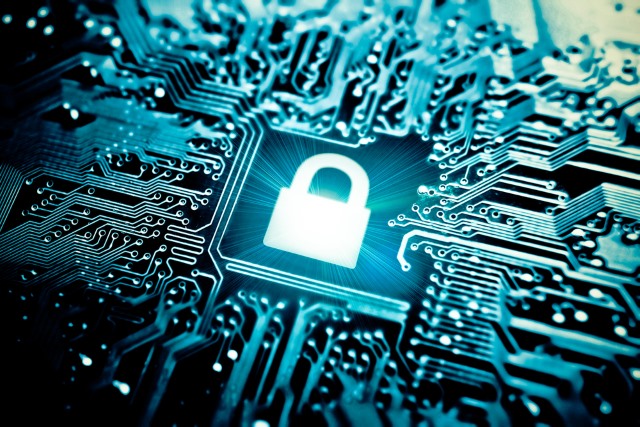 If you're an advanced user utilizing Adobe products then you likely know the inherent perils of some of the company's platforms. Adobe has gone as far as to instigate its own version of Patch Tuesday, and that will be rolling around in just a few days.
It's aimed at fixing critical flaws in Acrobat and Reader across both the Windows and Apple platforms. These aren't new offenders, as Adobe software has been plagued by problems for sometime now. However, like Windows, it's partially because it's a major target -- the majority of people use Reader for opening PDFs, despite there being very good alternatives available.
This time around doesn't seem terribly serious, as all flaws listed in the advisory APSB16-02 are rated as "2". However, Adobe still felt obligated to call them critical, stating in the security bulletin: "These updates address critical vulnerabilities in the software".
Versions affected include several flavors of Acrobat DC and Reader DC and also Acrobat and Reader XI versions. Version X is no longer supported, so if you're using that then move on now.
What the flaws are is not known -- the company is not saying until the updates are pushed. A wise move given that it would leave a window for attackers to get through. Anyone using this software should apply the patches as soon as they are available.
Photo credit: wk1003mike / Shutterstock