Windows XP Embedded Service Pack 3 dies tomorrow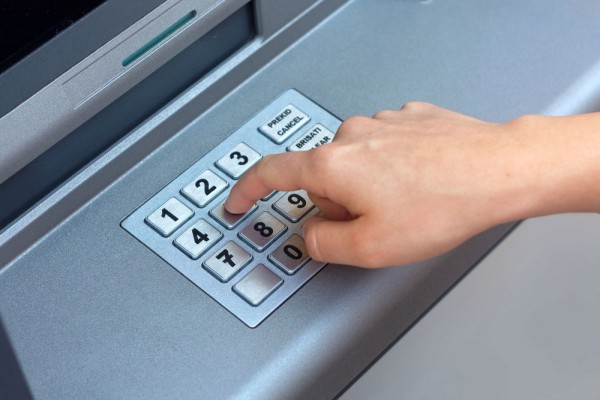 Products, no matter how much we may like them, don't last forever. You don't want to be the person keeping a batch of Palms in the freezer for future use -- and there are people who do that. Product cycles run their course and technology moves forward.
Microsoft customers, in some cases, move forward very grudgingly. That's especially true of business, particularly ones who had to be dragged off of IE 6 -- they now need to be dragged even further from that comfort zone.
Another antiquated product facing extinction is Windows XP Embedded Service Pack 3. That may not sound like a big deal, and to most readers it's meaningless, but for certain enterprise applications it is a big deal. You'd be surprised how many systems still have XP behind the scenes.
The party officially ends tomorrow, as January 12th is the scheduled date of execution for the platform. This wasn't unknown, Microsoft gives plenty of notice about these things, trying its best to support all customers from individuals to massive companies.
In fact, the company website gave this warning quite some time ago -- "Windows XP Embedded Service Pack 3 (SP3). This is the original toolkit and componentized version of Windows XP. It was originally released in 2002, and Extended Support will end on Jan. 12, 2016".
XPe, as it's known, runs in many places -- ATMs, point-of-sale systems, thin clients, railway systems, navigation devices, even set-top boxes, though that last is likely little used by now.
As far as consumer PCs, there's little to worry about as licensing restrictions prevented it there, though exceptions existed for some Dell devices. For the average user there's nothing to see here, just move along. For businesses, wake up!
Image Credit: Tomislav Pinter / Shutterstock