Proxies and VPNs to be blocked by Netflix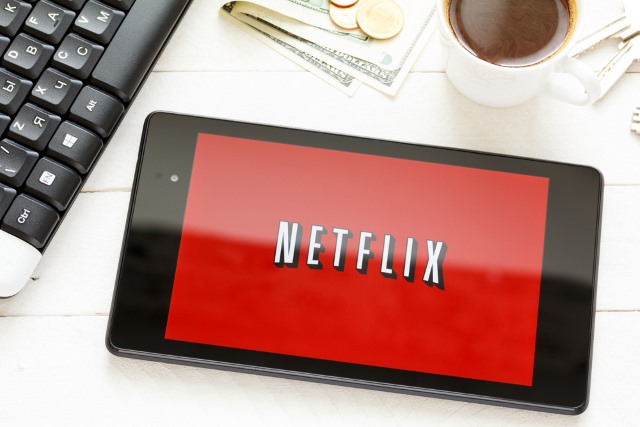 Netflix is set to clamp down on VPNs and proxy tools used to access its services. A large proportion of Netflix content is region specific, and to get around licensing issues it has become increasingly common for people to spoof their location so they can watch their desired videos.
Netflix says it is doing what it can to ensure that people around the world have access to the same content, but until this is officially the case, the company is looking to enforce geographic restrictions more stringently. In the coming weeks, anyone who uses a proxy is likely to find it impossible to access content that is not licensed for viewing in their country.
Announcing the hardening of policy in a blog post, Netflix Content Delivery Architecture VP David Fullagar says that "given the historic practice of licensing content by geographic territories, the TV shows and movies we offer differ, to varying degrees, by territory. In the meantime, we will continue to respect and enforce content licensing by geographic location".
He goes on to say:
Some members use proxies or "unblockers" to access titles available outside their territory. To address this, we employ the same or similar measures other firms do. This technology continues to evolve and we are evolving with it. That means in coming weeks, those using proxies and unblockers will only be able to access the service in the country where they currently are. We are confident this change won't impact members not using proxies.

We look forward to offering all of our content everywhere and to consumers being able to enjoy all of Netflix without using a proxy. That's the goal we will keep pushing towards.
While Netflix may not directly lose out when people circumvent geographic restrictions, the company needs to take a harder line in order to placate content producers who are unhappy with the global availability of their shows and movies. The move is unlikely to go down well with Netflix users who travel abroad, as it is probably going to interfere with their ability to access their account whilst on the road.
But there are also concerns about plans to clamp down on the use of VPNs (which Netflix confirmed to Ars Technica). Such tools are used by people concerned about their privacy, and with Netflix admitting that it's "hard to filter those folks out", this is something that could drive customers away. VPNs are also used by people to avoid ISPs' 'traffic shaping', but this is also something Netflix will not be able to distinguish -- is a VPN being used for legitimate reasons or not?
Photo credit: Sukharevskyy Dmytro (nevodka) / Shutterstock