The 2017 Hyundai Elantra gets both Apple CarPlay and Android Auto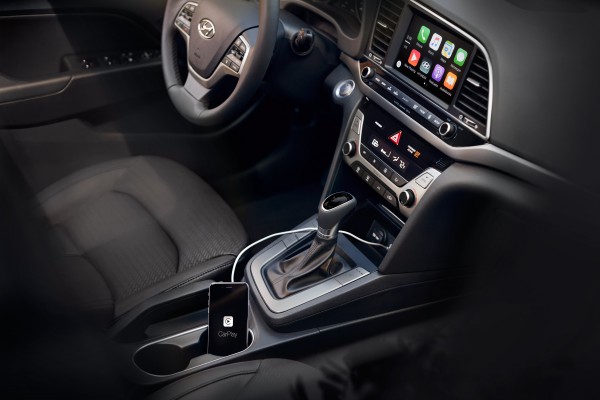 Here's the deal, folks -- I love cars and technology. Heck, I am sure many of you dear BetaNews readers do too. Unfortunately, it just isn't feasible to buy a brand-new car every time the latest technology comes out. While I love my Ford Focus, it doesn't even have Bluetooth. My iPhone gets connected to the stereo by way of an analog cable. I would absolutely love a car with Apple CarPlay.
While I am a Ford fan, I am also a fan of value and quality regardless of make. Hyundai is a company that overcame much to become one of the best-bang-for-your-buck vehicle brands, and its Elantra is one of the smartest buys for those on a budget. Today, Hyundai announces that the 2017 model of the aforementioned car will be getting both Apple CarPlay and Android Auto.
"CarPlay delivers an instantly recognizable experience to iPhone users that will help reduce driver distraction due to its familiarity. CarPlay support lets drivers make calls, get directions optimized for traffic conditions, listen to music, and access messages. With CarPlay, Siri provides drivers an eyes-free experience by responding to requests through voice commands that are easily and directly accessed through the steering wheel's voice button", says Hyundai.
The company further explains, "Elantra is also compatible with Android Auto for seamless and intuitive operation of the most commonly used smartphone functions including navigation with Google Maps, streaming audio, voice-controlled search capabilities and over 40 approved smartphone apps. Android Auto is compatible with Android phones running Android 5.0, Lollipop or higher".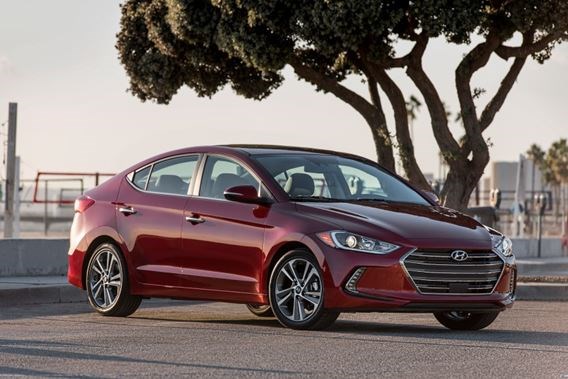 Does this mean I will be running out to buy a new Elantra? No. A brand-new car is not yet in my future. With that said, this model starts at $17,150 -- very reasonable. Either way, it is quite cool that a car, such as the Elantra, which is often associated with the blue collar "every man", will be getting cutting-edge technology. Hopefully both Apple and Google's offerings become standard in all cars eventually.
| | | | |
| --- | --- | --- | --- |
| Model | Engine | Transmission | MSRP |
| SE | 2.0L 4-cylinder | 6-speed Manual Transmission | $17,150 |
| SE | 2.0L 4-cylinder | 6-speed Automatic Transmission with SHIFTRONIC | $18,150 |
| Limited | 2.0L 4-cylinder | 6-speed Automatic Transmission with SHIFTRONIC | $22,350 |
Are you planning to buy a new car soon? Is CarPlay or Android Auto important factors in your decision-making? Tell me in the comments.