BlackBerry denies existence of security backdoors and blames 'cracked' encryption on user error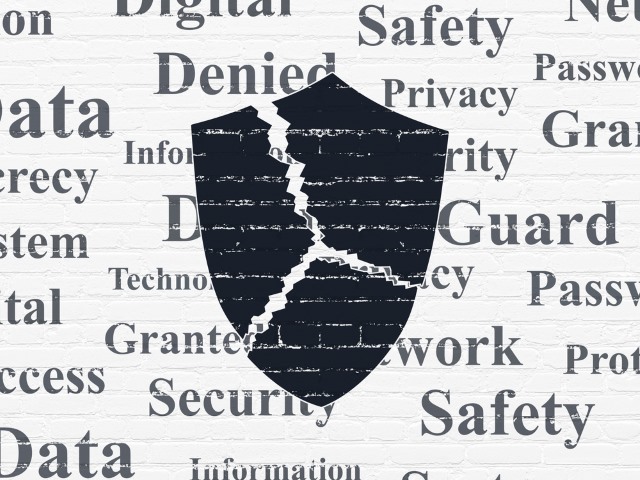 BlackBerry has spoken out to deny claims that its encryption has been cracked by groups associated with the police in the Netherlands. The company has long-prided itself on the level of security it offers, but that security has been called into question recently.
Reports circulated that Mexican drug lord El Chapo was able to be found partly because of his decision to use a BlackBerry (specifically a BlackBerry Z30, fact fans) to arrange interviews with actor Sean Penn. Coming after claims by the Netherlands Forensic Institute (NFI) that it had been able to decrypt hundreds of encrypted emails on a BlackBerry handset, the Canadian company felt compelled to respond -- by blaming user error.
In a statement in a blog post, the company said: "BlackBerry does not have any details on the specific device or the way that it was configured, managed or otherwise protected, nor do we have details on the nature of the communications that are claimed to have been decrypted".
BlackBerry goes on to say:
If such an information recovery did happen, access to this information from a BlackBerry device could be due to factors unrelated to how the BlackBerry device was designed, such as user consent, an insecure third party application, or deficient security behavior of the user.

Furthermore, there are no backdoors in any BlackBerry devices, and BlackBerry does not store and therefore cannot share BlackBerry device passwords with law enforcement or anyone else. In other words, provided that users follow recommended practices, BlackBerry devices remain as secure and private as they have always been.
Enough to calm the fears of the security-conscious? That remains to be seen.
Photo credit: Maksim Kabakou / Shutterstock