Angler exploit kit celebates the new year by adding CryptoWall 4.0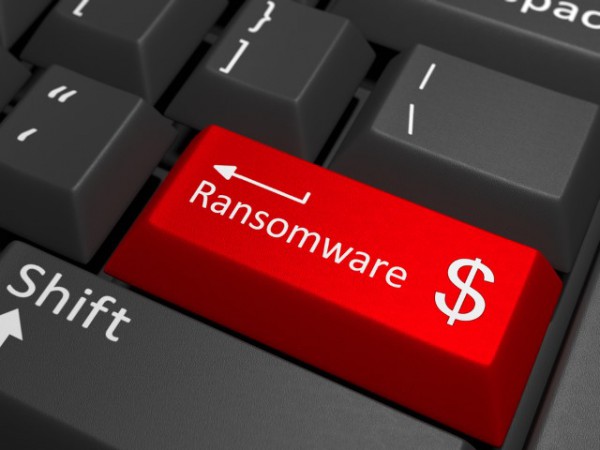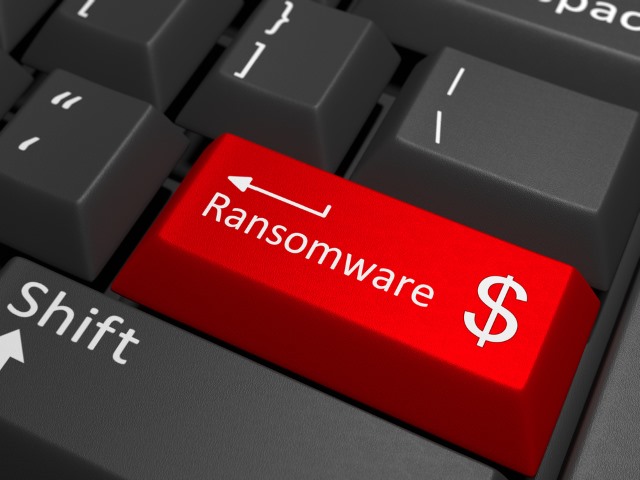 We're only a couple of weeks into a brand new year, and the outlook for security isn't looking particularly better. That doesn't mean you'll be hacked or malware will run wild on your computer, but it does mean you'll still need to be vigilant.
Now the popular Angler exploit kit has a brand new threat contained within it and this one could be especially scary. CryptoWall aims to lock up your files and hold them for ransom, an attack method that has been around now for sometime.
According to researchers at Sophos, "Version 4 is very similar to earlier versions, inasmuch as it scrambles all your files using a cryptographic key that is known only to the crooks, whereupon the malware offers to sell you the key for a few hundred dollars".
Version 4.0 of the software does a bit more than just scramble your data, it also scrambles the file names so it will be readily noticeable as opposed to waiting patiently for you to try and open one of them.
At the moment there is no remedy for this (aside from paying), but there are numerous precautions you can take -- keep your system updated with the latest patches, get rid of unused browser plugins, use a good anti-virus and most importantly, backup your files. In general, just be overly cautious.
Photo credit: Ton Snoei / Shutterstock