This is how to get a free replacement power cord for your Surface Pro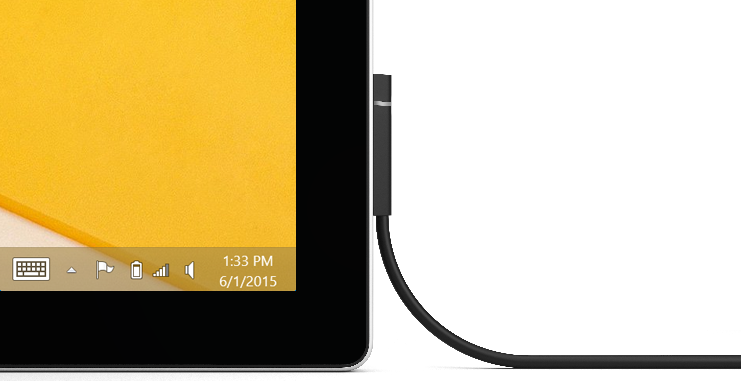 As you may already be aware, Microsoft has discovered that in certain situations the Surface Pro's power cable could overheat, making it a potential fire hazard.
This is a problem that affects cables for the Surface Pro, Surface Pro 2, and Surface Pro 3 on devices purchased before March 15 2015 (in the US) or July 15 2015 (in all other territories). Microsoft has issued a voluntary recall, and you can now request a replacement power cord. The process is fairly simple, and this is what you need to do.
READ MORE: Microsoft to recall millions of Surface Pro power cords over potential fire risk
Provided you purchased a Surface Pro, Surface Pro 2 or Surface Pro 3 in the specified timeframe, go to www.surface.com/powercord and review the recall details. There's a handy FAQ section there too.
Assuming you qualify for a replacement, sign in with your Microsoft account details and verify your information. This will be filled in automatically, and you can add or amend any details. Next select your product and place your request.
Replacement cords will arrive within 4-6 business days. Microsoft will send you an email containing the order status and tracking details.
The company also provides the following details for power cord care which it's worth familiarizing yourself with:
Avoid twisting or pinching your power cord.
Don't wrap your power cord too tightly, especially around the power brick. Instead, wrap it using loose coils rather than tight angles.
Inspect your power cord regularly, especially where it joins the power brick.
Avoid pulling on the power cord when unplugging your Surface. Gently removing the connector from the charging connector can help prevent your power cord from being damaged.