You won't believe how many subscribers iHeartRadio has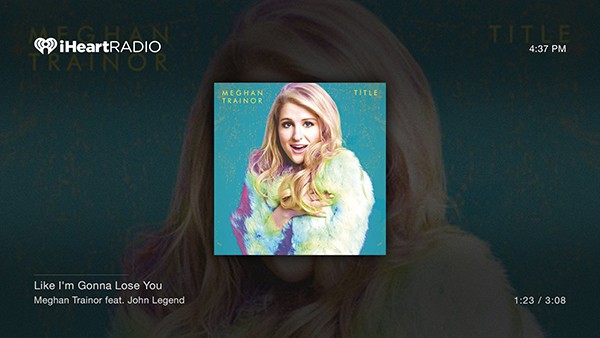 iHeartRadio, a leading provider of streaming music, has numerous stations customers can listen to either on the web or through mobile apps. It's a popular service in a crowded streaming market. In fact, it even sponsors a major music festival each year in Las Vegas, the most recent taking place back in September.
What sort of follower-base does putting on a show with big name artists take? Obviously there's a lot behind it, aside from followers -- contracts with artists and radio stations, for example.
The number of subscribers is pretty big, and it's continuing to grow. The service is announcing that it now has 80 million users, which is quite a base.
"In just five years, we've seen continued powerful growth in our registered user base -- a testament to the power of radio and listening," says Darren Davis, President of iHeartRadio. "Our listeners have many new ways to enjoy our stations and programming, and we want to continue to deepen their listening experience and ensure we're available everywhere they expect us to be".
This continues a big year for the service, which used the Consumer Electronics Show to announce integration with seven more products, including Apple TV, Firefox OS, Alpine and more.