Live365 is set to call it quits very soon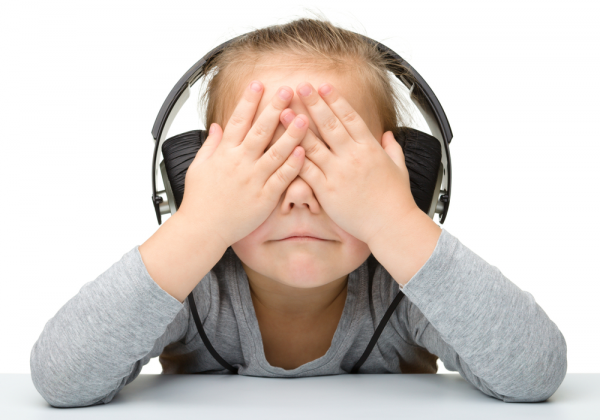 Streaming services come and go, and some remain popular or even grow over time. Giving the users the ability to create and manage stations is a great idea, allowing anyone to become the radio DJ, perhaps a fantasy of many people, is an even bigger ambition.
The greatest option for this has been Live365, a service started back in 1999, in the early days of streaming. It brought the world of online radio to the masses and made it easy to create your own station.
However, last month we heard the service was planning to shut down. "These stations are the hard work of real human beings who use Live365 to share their vision with the world", Dean Kattari, the director of broadcasting for Live365, said in a statement. "It's a home for musical discovery because many of these stations play emerging artists that terrestrial stations are reluctant to take a chance on. It would be a great loss for this to all go away".
The problem is that late last year Copyright Royalty Board raised rates for net broadcasters and the special lower rates for smaller broadcasters were eliminated. The decison affects the segment of people Live365 caters to.
Now we know a bit more, as an email has been sent out to members of the service:
We are sad that we are closing our doors at the end of this month. There are always possibilities that we can come back in one form or another, but at this point in time, January 31, 2016 is the last day that Live365's streaming servers and website will be maintained and supported
Let us all hope that the service can come back. This is exactly the sort of thing that the internet is built on and it leads to creativity and more innovation.
Image Credit: Serhiy Kobyakov / Shutterstock