Apple crumbles as iPhone sales growth slows dramatically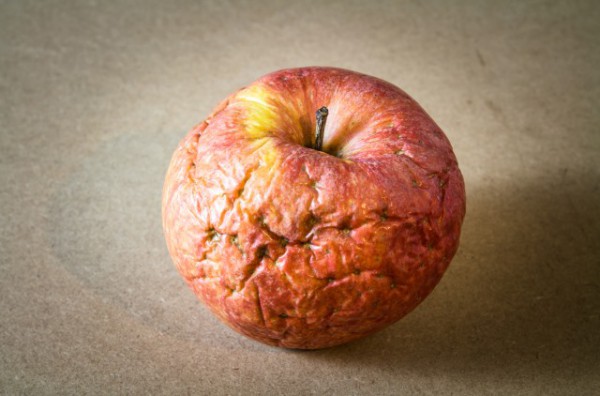 The golden days may be over for Apple when it comes to the iPhone. While rumors may be circulating about the iPhone 7 and the iPhone 5se, it's the sales of current devices that are of interest to not just Apple, but its investors. Today, Apple announced its earnings for Q1 of the 2016 fiscal year -- and it seems as though the iPhone is starting to lose its shine.
While sales have continued to grow, growth has slowed so dramatically that this is slowest period of growth since the iPhone first appeared in 2007 -- rising from 74.5 million a year ago to 74.8 million. And this is not the end of the bad news for Apple; revenue for Q2 is expected to be lower than last year, and we could even see a drop in iPhone sales.
Of course, sales cannot be expected to grow forever. There comes a point when saturation is reached, and Apple will almost certainly be asking itself whether that time has come, or whether it failed to excite enough people with the latest breed of handsets. If the forecasts for Q2 are correct, Apple could be licking its wounds as iPhone sales drop for the first time since launch.
Tim Cook was quick to point to "all-time record sales of iPhone, Apple Watch and Apple TV". These devices helped to drive $75.9bn in revenue and generate no less than $18.4bn in cold, hard profit. These are certainly not numbers to be sniffed at, but chief financial officer, Luca Maestri, said Apple is working in "a very difficult macroeconomic environment".
China, unsurprisingly, has proved pivotal to Apple's continued growth so far. Sales in Greater China (China, Hong Kong and Taiwan combined) increased by 14 percent, but this is much lower than last year's rise of 70 percent.
The growth figures that have been announced can be cut any number of ways, but one thing is for sure: 2016 is going to be an extremely interesting year for Apple.
Photo credit: Namning / Shutterstock