IBM adds hybrid cloud capability to LinuxONE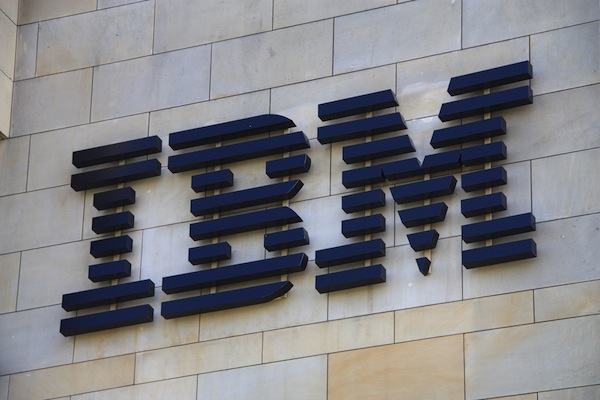 Back in August last year we reported on IBM's bid to take a slice of the enterprise Linux market with the launch of a range of dedicated mainframes.
Today the company is announcing an expansion of its Linux ecosystem along with new hybrid cloud capabilities to allow organizations to develop, deploy and manage applications for the cloud more easily and with robust security.
IBM is optimizing its Cloudant NoSQL database and StrongLoop API development technologies into LinuxONE to enable clients to develop, deploy and manage applications for the cloud quickly and easily. The new features don't require developers to convert languages, improving time taken for development and deployment.
In addition Big Blue is expanding its supported software and capabilities for LinuxONE. It recently ported the Google developed Go programming language, designed for building simple, reliable and efficient software. IBM will begin contributing code to the Go community in the summer.
It's also been working with SUSE to collaborate on technologies in the OpenStack space. SUSE tools will be employed to manage public, private and hybrid clouds running on LinuxONE. In addition, IBM has proved that its LinuxONE Emperor system is capable of supporting up to one million Docker containers -- enabling businesses to unlock insights from massive volumes of data generated by the Internet of Things.
Canonical is offering its Ubuntu Linux distribution and cloud tool sets to LinuxONE clients too. In coming months this will enable them to take advantage of LXD, a hypervisor designed for Docker and full system containers. With the addition of Ubuntu to the existing SUSE and Red Hat distributions, enterprises now have a third option for acquiring the LinuxONE system.
"IBM is strengthening its expansion into the open community, providing developers more choice and flexibility with LinuxONE," says Ross Mauri, general manager, IBM z Systems and LinuxONE. "The platform's broadened ecosystem and new hybrid cloud capabilities underscore the security, efficiency and performance that clients need, while delivering the flexibility and possibilities of open source they love".
More information on the IBM LinuxONE portfolio of products is available on the company's website.