Adobe pushes out betas for version 21 of Flash and Air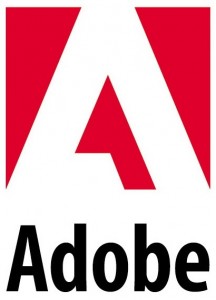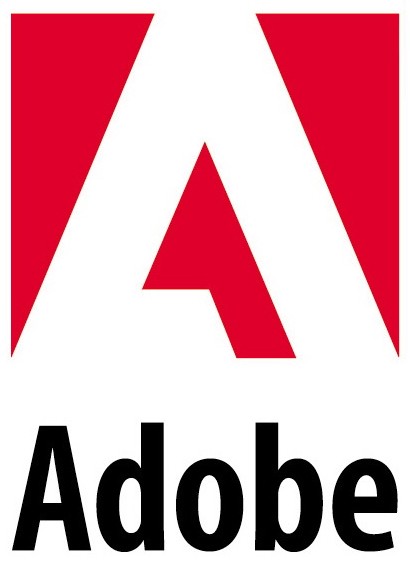 Lots of things are said about Flash, and most of them aren't good. The Adobe app has proven to be a security nightmare and constant updates do little to alleviate the problems. Now a new version is on its way and hoping to fix things.
New versions of Flash 21 and Air 21 are in the works, currently these products are codenamed "Sutter". Don't expect any major changes, the company points out it's just incremental advances.
"This beta release includes new features as well as enhancements and bug fixes related to security, stability, performance, and device compatibility for Flash Player 21 and AIR 21", the software maker announces.
Both are being released by Adobe Labs, meaning they are a bit experimental, so you may experience some issues in using them. Likely you won't but that caveat needs to be pointed out, as it does with all beta software.
You can grab the updates from the following links:
Adobe concludes that "As always, we appreciate all feedback. We encourage you to post in our beta forums or create bug reports or feature requests on our public bug database".