Mozilla kills Firefox OS 2.6 for smartphones but it lives on in smart TVs and connected devices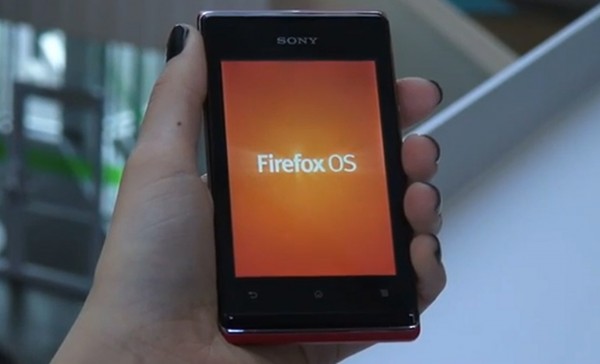 Following on from the announcement that Firefox OS would no longer be developed for smartphones, Mozilla has explained the thinking behind the decision (failures on its part) and also revealed that Firefox OS will continue to live on in other devices.
The operating system is already used to power Panasonic SmartTVs, and this is set to continue. This will certainly come as good news to owners of such TVs, but Mozilla says that the OS stack will be used in a range of Connected Devices.
Talking about the decision to kill Firefox OS in smartphones, Mozilla's Ari Jaaski admits that "we failed to build the full ecosystem". The company also failed to offer what it refers to as "a compelling and differentiating end-user value proposition" -- essentially an admission that the operating system wasn't as good as iOS and Android... maybe even Windows 10 Mobile.
Looking to the future, Mozilla is keen to put its failed experiment behind it as it works on integrating the OS stack into a new Connected Devices (Mozilla's capitalization) range. This means that the Firefox Marketplace is also being killed off as part of the "end-of-life plan for the smartphone project with the Firefox OS 2.6 release".
There is also a call to arms as Jaaski reiterates the open nature of Mozilla's platform:
Although Mozilla development of the smartphone OS will cease with 2.6, the OS stack will be used for Smart TVs and potentially other devices in the future. Our platform is open, as always, for volunteers, contributors and enthusiasts to improve on and submit patches for further advancement of the OS stack.