Don't have TV service? You can watch the Super Bowl on Windows and other devices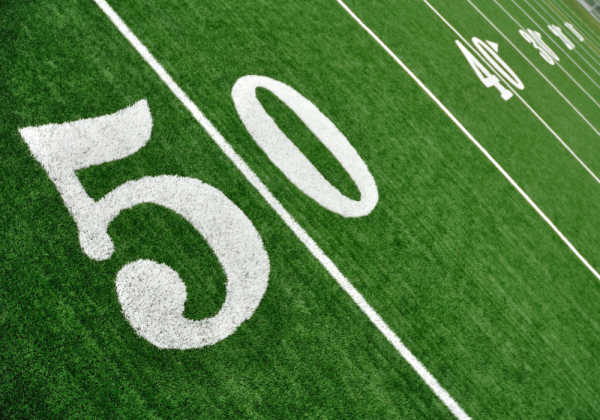 We're now counting down the hours to the kickoff of Super Bowl 50, which begins at 6:30PM EST when the Denver Broncos meet with the Carolina Panthers in Santa Clara, California. The fact that the big game is carried by network TV was a problem a few years ago for anyone who had cut the cord, but those days are changing and doing so quickly.
These days you have options that weren't available in those earlier times. In fact, it's not even just the game, but the halftime show and even the commercials, which sometimes become the real star of the game.
The network plans to carry it via its CBS Sports app, which has been rolling out on many different platforms. There's a dedicated Windows 8 and 10 app, but if you're on an older version of Windows (or you're on a Mac) then you aren't out of luck, as you can head to CBSSports.com and watch it there.
The apps from the network are also available for many other platforms, including Roku, Amazon Fire TV, Amazon Fire tablets and Android devices.
But what about the commercials? Amazon will be airing its first Super Bowl ad, featuring Alec Baldwin, Dan Marino and Missy Elliot. You can watch that now on the retailer's YouTube channel. In addition, the company informs us it is "releasing a behind-the-scenes blooper reel from the making of the teasers and commercial, which will be live on Amazon and YouTube at 9AM PST on February 8th". There's even "Missy's Party Popping Playlist" available through Prime Music.
You can also catch all of the ads on YouTube, including ones from past games. If you visit AdBlitz then you can even vote for your favorite. In fact, many of the ones you will see later are already available there.
Image Credit: Mark Herreid / Shutterstock