Twitter may not be dead after all -- Jack says your timeline is safe... for now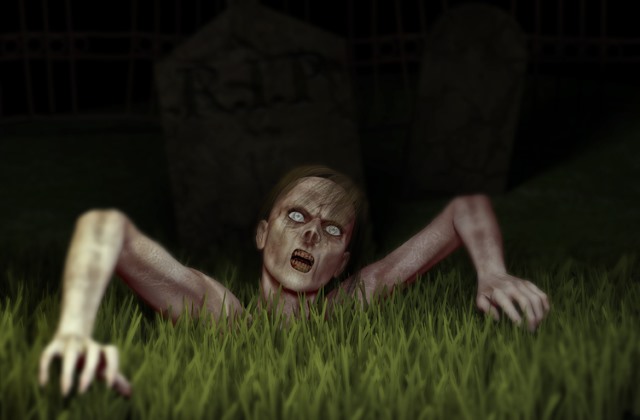 Twitter went slightly nuts over the last couple of days. Suggestions that the chronological timeline was to be ditched in favor of one controlled by an algorithm gave birth to the #RIPTwitter hashtag. But the panic may have been for nought; Jack Dorsey wants to clear things up.
The Twitter founder took to the site to assure its users that a timeline change is not on the cards -- at least not next week. But what he says may not completely quell the fears of those who have been talking about the death of Twitter.
He says: "I *love* real-time. We love the live stream. It's us. And we're going to continue to refine it to make Twitter feel more, not less, live!" Quite how it's possible to feel, or be, 'more live' remains to be seen, but Twitter seems to be learning that it needs to listen to its users. Dorsey tried to reassure users by saying: "Thank you all for your passion and trust. We will continue to work to earn it, and we will continue to listen, and talk!".
The speed with which Dorsey took to twitter to try to allay fear about timelines is impressive. But his tweet is worded in such a way that it does not rule out the possibility of an algorithmic timeline being introduced:
Hello Twitter! Regarding #RIPTwitter: I want you all to know we're always listening. We never planned to reorder timelines next week.

— Jack (@jack) February 6, 2016
The key words here could well be next week. Considering the backlash that the original story brought about, you would have thought that Dorsey would have been keen to completely squash the rumor. He chose not to, leaving the door open for changes at some point further down the line.
Photo credit: Jeff Cameron Collingwood / Shutterstock