#RIPTwitter? What's with all the hoopla?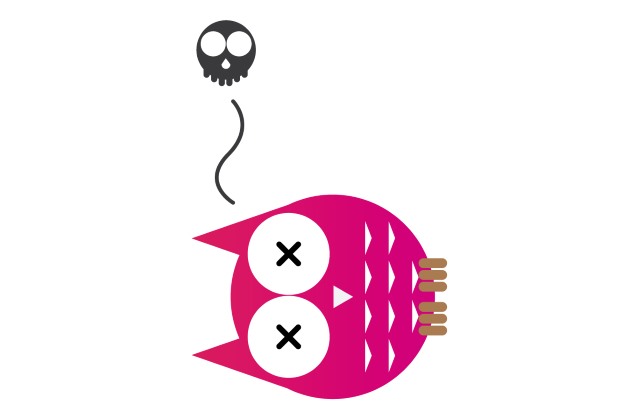 There have been changes aplenty at Twitter as the company fights to remain relevant in an increasingly crowded social marketplace. There have been rumors that the famous 140-character limit could be dropped, and we're already seeing Twitter dropping the requirement to be logged into an account in order to see conversations. Just like Facebook, Twitter has also experimented with changing the order in which content appears in users' timelines, and it seems like this is something that's due to spread to everyone.
The company could be on the verge of launching a new algorithm-powered timeline that displays tweets not in reverse chronological order, but based on what it thinks you might want to see. Before the change has even been implemented, there has already been something of a backlash, with many people suggesting this could be the death of Twitter. The hashtag #RIPTwitter quickly started trending and is home to vocal opposition to the change.
While nothing concrete has been confirmed by Twitter, we already know that timeline changes have been previewed to small groups of users. Buzzfeed reports that the new timeline structure could roll out to everyone as early as next week, and a Twitterstorm has blown up questioning not only Twitter's motives, but also its future.
One of the main arguments being voiced against changing the way tweets are displayed is that it takes control away from users. The Twitterati have chosen who they want to follow on the site, they don't need to have content surfaced that they 'might be interested in'. Without knowing quite how the algorithm works, it's hard to say whether its implementation will simply mean seeing broadly the same content in a slightly different order -- which could play havoc with people trying to follow a narrative through tweets from numerous people -- or if Twitter will take this as an opportunity to extend its advertising and promoted tweets programs.
Twitter is accused of trying to ape Facebook, and users are angry that the company should be so arrogant as to assume to know better than individuals what they might want to see. In choosing who to follow, users have already indicated what or who they are interested in; bringing other content to the fore runs counter to this idea.
But it might not all be bad news -- if, indeed, you regard the timeline change as bad news. NBC's Josh Sternberg suggests that the algorithm may not be forced on everyone, but will in fact be optional:
Sources at Twitter tell me algorithms are strictly opt in.

— Josh Sternberg (@joshsternberg) February 6, 2016
This is certainly not the first time the death of Twitter has been predicted, but the angry outbursts that the latest timeline news has led to is pretty much unprecedented. Twitter may not be dead, but it's certainly treading a dangerous line and risking alienating large swathes of its users.
It has even inspired poetry:
https://twitter.com/C4Compete/status/695905793196089344
#RIPTwitter? Maybe not. But Twitter does need to start listening to what its users are saying they want -- an Edit button, anyone? -- rather than continuing to tell them what they want.
Photo credit: Kornfoto.com / Shutterstock