Microsoft launches Windows 10 update history site to share update release notes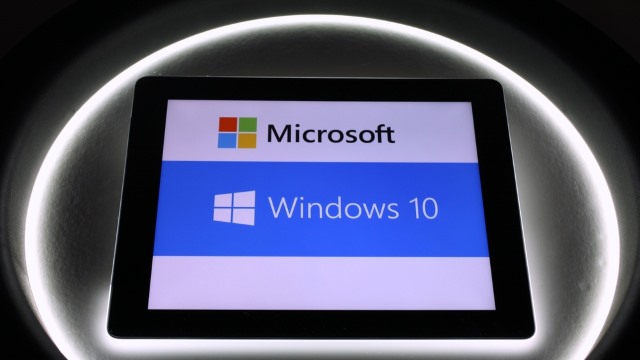 Keeping up to date with the latest updates for Windows 10 can be something of a full time job -- particularly if you're signed up to get Insider builds. To make it easier to keep track of what changes each update brings, Microsoft has launched the Windows 10 update history site.
The site is in response to feedback from Windows 10 users who have been looking for an accessible way of learning about updates. The site provides details of exactly what the updates delivered through Windows Update. It is something of a work in progress at the moment, but one of the recent updates featured fixes a bug that meant browsing sessions in Microsoft Edge's InPrivate mode were not necessarily completely private.
Microsoft uses the site to communicate not only details about the content of updates, but also to explain a little about how the build branches work. "We're currently delivering updates to two distinct Windows 10 branches. The July initial launch branch (build 10240), and the November update branch (build 10586). We introduced new operating system features in November after having previewed, or "flighted", them with our Windows Insiders between July and November. Most customers have already been moved automatically from the July branch to the November branch. Windows 10 Professional, Enterprise, and Education edition customers can defer the update to the November branch and stay on the July feature set longer -- as long as 10 years for some Enterprise customers. For more info, see Windows 10 servicing options".
But it is the extra information about updates that will interest most people. The site will be updated as new updates are released, but Microsoft stresses that only updates for Windows 10 will be listed -- information about updates to apps can be seen in the Windows Store.
Announcing the new site, Microsoft says:
After listening to feedback regarding the level of disclosure for Windows 10 updates, we decided to implement a new system for communicating updates to the operating system. Today we are rolling out the Windows 10 update history site, a hub for the release notes that will accompany each update and serve as a historical record of prior release notes.
Find out more about the latest update at the Windows 10 update history site.
Photo credit: Stanislaw Mikulski / Shutterstock