Best Windows apps this week

One-hundred and sixty-seven in a series. Welcome to this week's overview of the best apps and games released for Windows 8.x and Windows 10 in the past seven days.
Microsoft revealed information about the highly anticipated game Quantum Break this week. Initially thought to be an Xbox One exclusive, the company announced that it will also be made available for Windows 10 on the same day.
No application of the week award this time though.
As always, if I missed an app or game that has been released this week that you believe is particularly good, let me know in the comments below or notify me via email instead.
Discounts This Week
The following discounts are provided by Red Stripe Deals, a weekly changing list of offers, and the Deals Hub application.
The following is this week's selection. The Toca apps are only discounted for one day, while everything else is discounted for the whole week.
App of the week
none this week
Other apps
Demolition Derby: Crash Racing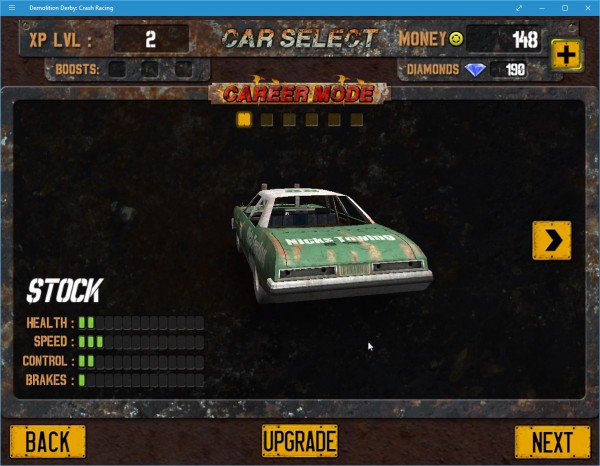 Remember Destruction Derby? Demolition Derby is a modern version of the game featuring improvements such as car upgrades and different cars you can buy that take the genre to the next level.
The game itself features two main modes: destruction derby and races. It plays with touch or the keyboard, and suffers a bit from automatic camera changes while you are driving.
All in all though it is a fun game with free to play mechanics (grind or pay).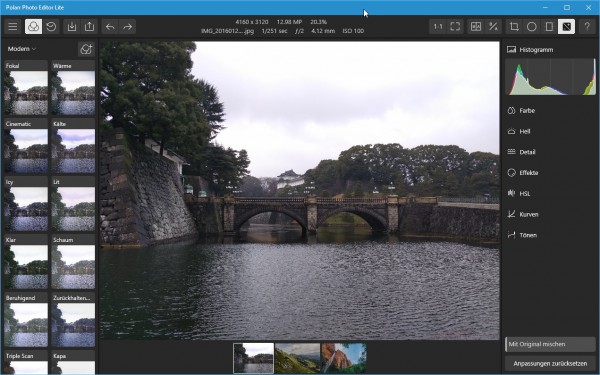 This is the lite version of the popular photo editor for Windows 10. The lite version includes most features of the pro version except for a select few such as the creation of custom filters.
It enables you to make adjustments to the image, for instance color or light changes, and to apply filters to the photo with a single click.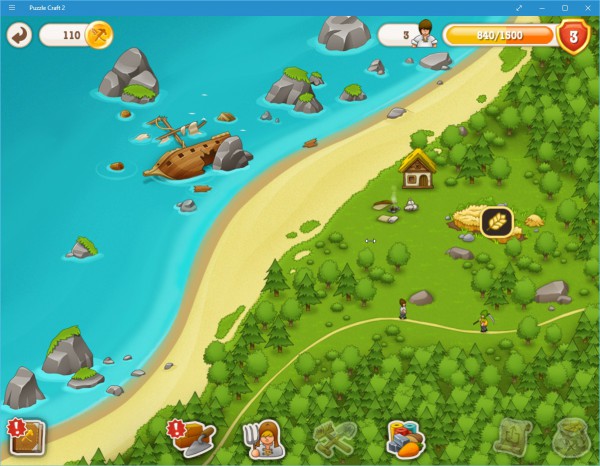 Puzzle Craft combines farm building with puzzle elements. You build your farm on the strategy map, construct buildings, hire workers, and create tools that help you in the puzzle part of the game.
A click on the farm launches the puzzle section in which you need to collect resources for your farm by matching items on the game board.
Grover Pro Beta ($2.99, no free trial)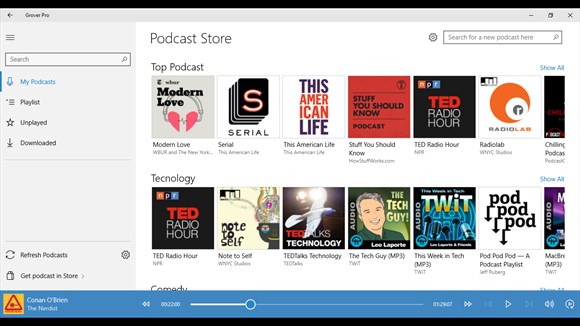 Grover Pro is a universal podcast application for Windows 10 that features a well-designed interface and a podcast store that you can use to find and subscribe to podcasts of interests.
The app has a couple of small issues, like podcasts not updating when new episodes are released, but that is likely because it is still listed as beta and not final.
The Sequence ($1.99, no free trial)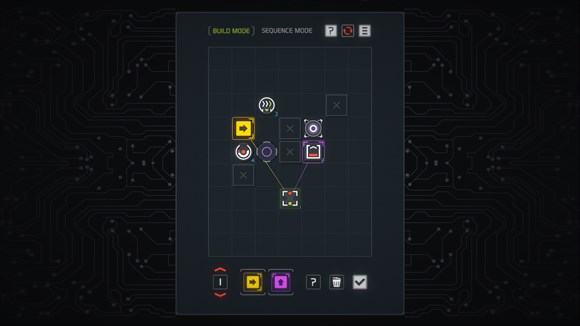 The Sequence is a puzzle game in which you use modules to transfer binary cells.
What you do in each of the 72 levels is drag and drop modules on the board in order to move cells from start to finish. You run your setup whenever you want to test it, and modify it based on what goes wrong.
Notable updates
Fhotoroom was completely rewritten. New features include support for 650 RAW formats, full metadata support, Continuum support and performance improvements.
Newsflow has a new extended readability mode which improves the readability of downloaded articles in the app. In addition, you may disable the loading of images.