PSA: Time to switch to Google Photos as Picasa shuts down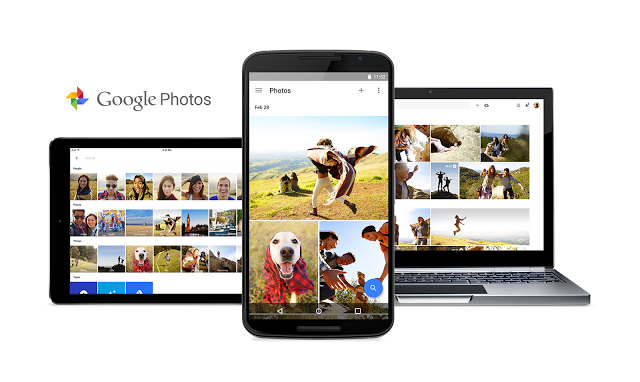 It has been a long time coming, but when 15 March rolls around Google will no longer support the desktop Picasa app -- and this is just the start of the shutdown. Picasa is being gradually shuttered in favor of Google Photos as the search giant focuses its energy on a single photo service.
So what does this mean for Picasa fans? Well, the good news is that there's nothing to do in terms of migrating content from one service to another. Picasa Web Album content can be viewed, edited and shared through Google Photos, but if you don't want to migrate then it will be archived from 1 May.
The Picasa closure starts on 15 March, however, and from this date Google will no longer issue any update for the desktop app. It will continue to work, but there will be no more support of any sort. Developers will lose access to some features of the Picasa API: Flash support; community search; mutation operations other than uploads; all support for tags, comments, and contacts.
The closure of any service runs the risk of user backlash, and this is something that Google is only too aware of. Announcing the closure, the company says:
We know for many of you, a great deal of care has gone into managing your photos and videos using Picasa -- including the hours you've invested and the most precious moments you've trusted us with. So we will take some time in order to do this right and provide you with options and easy ways to access your content. We've outlined below some of the changes you can expect.