According to eHarmony, Millenials are also seeking love for Valentine's Day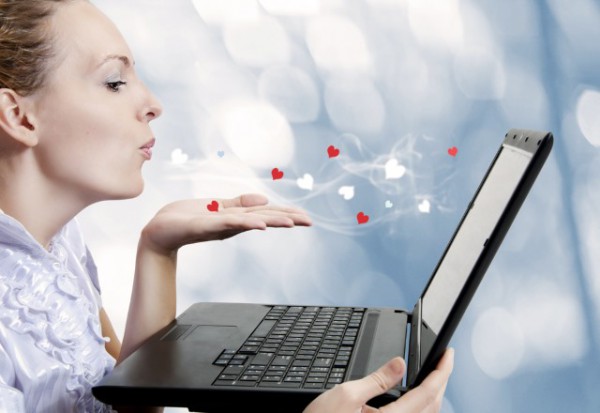 Online dating is big business these days, though not everyone thinks it's such a great idea. Security has to be kept in mind -- if you're meeting someone in person it's best to do so in a public place. With that said, it can also be great for someone who suddenly finds themselves single later in life.
That demographic includes millenials, a group of people born in the 1980's, though there are no exact dates to define it. According to a recent report, this group of people have become rather prominent on dating sites, or at least on one.
eHarmony has released statistics on its user base. "Because eHarmony is renowned for its ability to match for long term relationships and marriage, understanding where our numbers are growing tells us something about the trends that are driving the numbers", says Dr. Neil Clark Warren, founder and CEO of eHarmony. "In this case, we can see that millennials might be a little bit misunderstood".
There are other caveats in this study. The company claims that in 2011 81 percent of users came from the desktop, but now 66 percent are using the mobile app. "The trend toward mobile is accelerating as more and more users replaced their desktop and now their laptops with the robust functionality that smartphones deliver", claims Armen Avedissian, eHarmony President.
As for location of online daters, the results show that the most popular areas are Washington DC, North Dakota, New York, Florida and Kentucky.
It's certainly some interesting information, both on demographics and location.
Photo credit: katalinks / Shutterstock