Sony is inviting you to try its latest PS4 beta software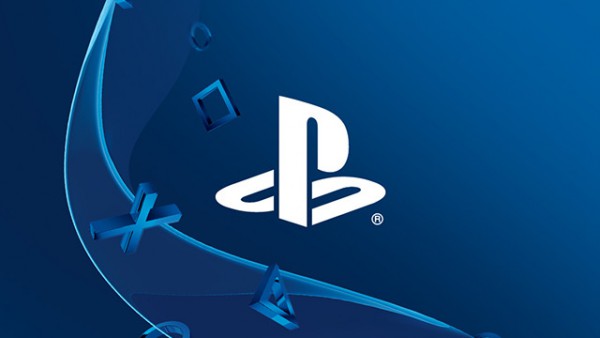 When it comes to next-gen console gaming the community is largely segmented into two camps: Microsoft's Xbox One and Sony's PlayStation 4. A few people stay out of this fray, opting instead for the Nintendo offering.
Now, as it has done before, Sony is looking to sign up guinea pigs, or rather willing customers, to try out the latest beta version of its upcoming console software.
The beta signup opens to everyone today, giving a preview of what will soon be headed to every PS4 owner's system. "The beta program will kick off in early March, and if you're part of the program, you'll receive an email with instructions on downloading the system software", the manufacturer states.
Sony also promises that there is no need to worry just because this is beta software which may not yet be ready for prime time. Customers can back out and return to the current software at any time. The company also promises to monitor the forums during this period and listen to all suggestions and potential problems. There is the usual caveat to that statement -- "while we can't always implement changes suggested by the community, it's super valuable for us to hear your feedback to help guide the direction we take".
The new beta software will begin rolling out in March as the spring update follows the fall update which was beta tested back in September. You can sign up for version 3.5 here.