90 percent of Android devices are running an outdated OS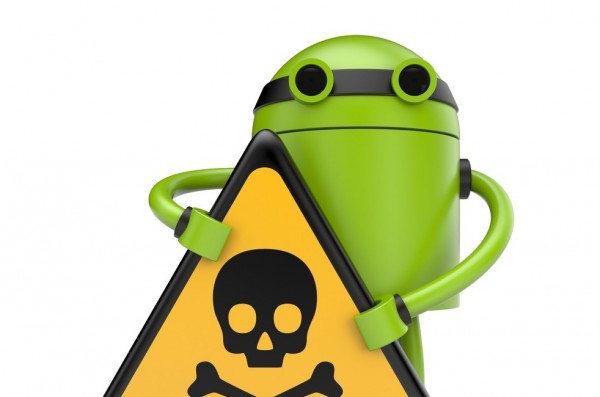 According to new research over 90 percent of Android devices are running an out of date version of the OS. In addition, 32 percent of those in use in enterprises today are running version 4.0 or older of the operating system, leaving them highly susceptible to vulnerabilities like Stagefright.
The study by cloud based access provider Duo Security analyzed data from its installed base of over a million mobile devices. It reveals that the problem isn't just with Android, only 20 percent of iPhones run the latest Apple operating system version, iOS 9.2. Outdated iOS devices have well-known vulnerabilities such as Ins0mnia and Quicksand that make these devices susceptible to attacks.
Duo estimates that over 20 million mobile devices connected to enterprise networks are no longer supported by the device manufacturer and therefore can't be upgraded to the latest versions of the software, which would fix their vulnerabilities. In fact, there are many devices still on the market that can't receive updates, meaning that even a brand-new device may be a security concern for the enterprise.
"IT administrators need to gain visibility into the health of all devices accessing their critical applications so that they can better protect these apps and at the same time improve the overall hygiene of all the devices," says Ash Devata, VP of Product at Duo Security. "Our new functionality will enable IT admins to understand what devices are out of date regardless of what type of device it is. We can then give admins the power to restrict out of date systems from accessing corporate data, and all of this is done without having to install anything on the end user device".
Full findings of the report are available on the Duo website. Duo has also made available a free X-Ray app for Android to allow users to detect serious vulnerabilities.
Image Credit: Palto / Shutterstock