How to stop Microsoft using your Windows 10 lock screen to show ads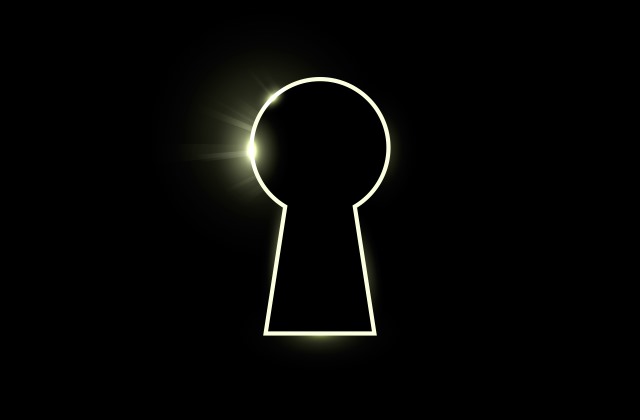 Sometimes it can feel as though I'm just looking for things to dislike about Windows 10, but just as I'm warming to the operating system a little more (in the last week I went as far as starting to write an article about how my opinion of Windows 10 had changed for the better. It remains unfinished), something else comes along to irritate me. I know I'm not alone, and the most recent annoyance is the appearance of ads on the lock screen.
You're probably more used to the idea of the lock screen being home to either a photo of your choice, or a randomly selected image from Microsoft that changes from time to time. Recently however, some users have noticed that these images have been replaced with ads for the game Rise of the Tomb Raider. If you want to ditch the lock screen ads, here's how to do it.
You may never have looked at the settings for your lock screen, but it defaults to Windows Spotlight mode. This gives Microsoft permission to adorn your screen with images it thinks you might like as well as, sadly, ads. Thankfully, changing the option is a fairly simple affair.
Start by opening up Settings and then head to the Personalization section.
Click the Lock screen link to the left.
From the Background drop down menu, select with Picture or Slideshow and then select the image or folder you'd like to use instead of Microsoft's choices.
That's not the end of the story, however. Having opted to use your own imagery on your lock screen, there's a new option that you'll need to disable. The previously-hidden setting "Get fun facts, tips, tricks, and more on your lock screen" needs to be flipped to the Off position to prevent the appearance of anything else you might not be interested in seeing.
Photo credit: Maryna Stamatova / Shutterstock