Google Chromecast could come built into future TVs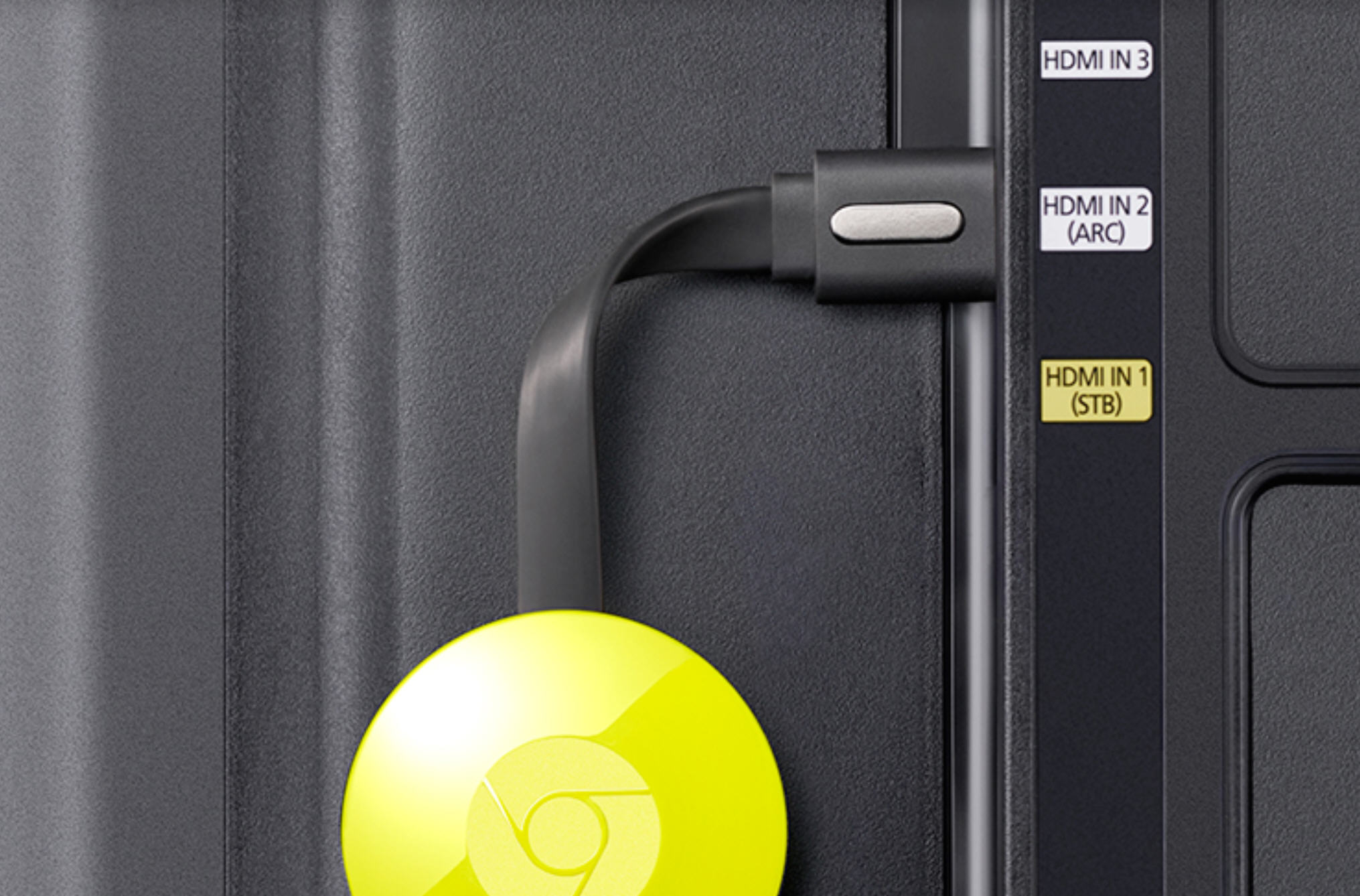 Google's Chromecast is a nifty piece of kit. The $35 dongle lets you stream content from your smartphone or tablet to the big screen. It's great for casting TV shows, movies, music, sports, games and more.
At the moment you need to purchase a dongle and attach it to your set via HDMI to use this functionality, but in the future that step might not be required as Google is reportedly looking to partner with TV manufacturers to offer Chromecast-like functionality natively.
According to Variety, Vizio will be Google's first partner in this venture, and it will produce smart TVs that won't come with any apps but rather will rely on external Android devices to connect to the TV and beam streaming content from the likes of Netflix and Hulu onto the big screen.
Variety, which claims to have heard about the plans from "multiple sources familiar with the collaboration" says that the TVs may not come with a traditional remote, but rather a dedicated Android tablet that will be bundled with media apps and a programming guide that will provide content recommendations.
The first sets are expected to arrive as early as this Spring.
This kind of approach actually makes a lot of sense, and could be a smart way for Google to make serious inroads into the living room.