HP teams up with iPass to offer global Wi-Fi across select devices, including those running Windows 10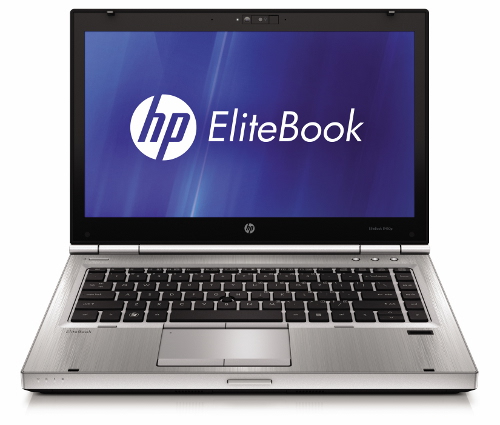 Among the downsides of traveling, is limited access to Wi-Fi. Finding hotspots becomes a priority, leaving travelers scrambling for places like Starbucks and various other cafes, libraries and, well...any port in a storm. Wi-Fi is becoming more ubiquitous, though.
Now HP is looking to help out those using its devices, including both tablets and laptops. The company is extending its partnership with iPass Inc to bring connectivity to what it terms "select devices". Previously this was only available in the Asia-Pacific region, but it is now expanding worldwide.
"We've heard from our customers that as they become increasingly mobile, they need affordable, seamless connectivity no matter where they are located across the globe", says Michael Park, vice president and general manager of Mobility, HP Inc. "We are excited to continue our collaboration with iPass to bring its global Wi-Fi network to our customers, so they can keep doing amazing things and stay connected in more places".
This is available to customers purchasing certain devices and it must be activated within 12 months of the purchase date. Depending on the product, you could get one, two, or three years. When that runs out you will need to purchase an iPass plan. The network claims to offer "millions of hotspots".