Pawn shop phones contain left over personal data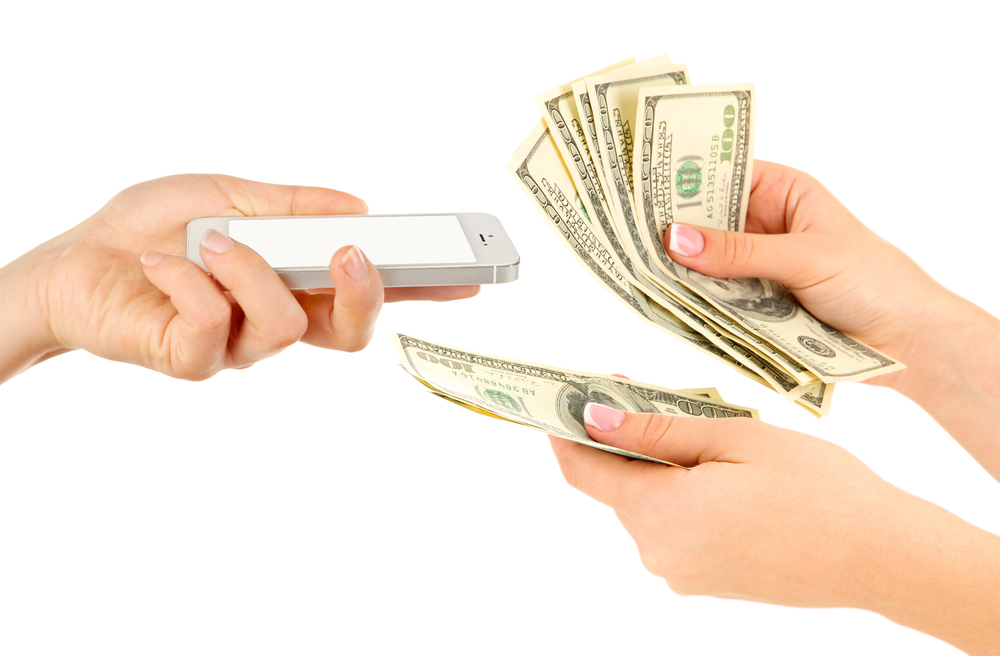 If you buy a used mobile phone you could be getting more than you bargained for according to security software company Avast. It seems that some phone owners are inadvertently pawning their porn.
Avast purchased 20 used smartphones from pawn shops in 4 cities -- New York, Paris, Barcelona and Berlin. The goal being to see if used phones are regularly being sold with previous owners' personal information still retrievable on them.
After buying the phones it used widely available free data recovery software to see what was on them. It discovered that 12 of the phones hadn't been wiped clean, even though shop owners assured the buyers they had been. On them were more than 1,200 photos, more than 200 photos containing adult content, 149 pictures of children, over 300 emails and text messages, identity details of two previous owners and what is described as a 'very adult' video.
Of the phones that were factory reset, 50 percent still contained personal data as they were running an outdated version of Android that had an improperly functioning factory reset feature. Some of the previous owners had only deleted their files without doing a factory reset, which meant they could be recovered.
"Through our research, we noticed that some people simply forget to delete their personal data and perform the factory reset before selling the device," says Gagan Singh, president of mobile at Avast Software. "To ensure that all data is removed, a user needs to overwrite the phone's files. Without this, a user's personal data could easily end up in the hands of the next owner of the phone. In the end, users are responsible for cleaning all sensitive and personal data from their devices prior to sale, and they should never rely on a shop owner to remove remaining data prior to reselling the phones".
To find out more about the findings along with tips on how to dispose of an old phone safely on the Avast blog. You can also see an infographic of the findings below.

Photo credit: Africa Studio / Shutterstock