Microsoft releases Windows 10 IoT Core for Raspberry Pi 3 -- can it displace Linux on Pi?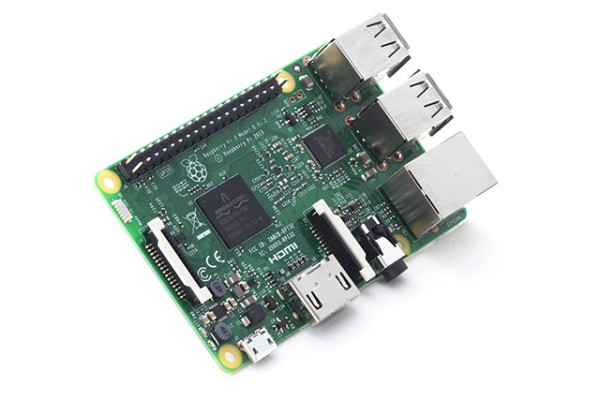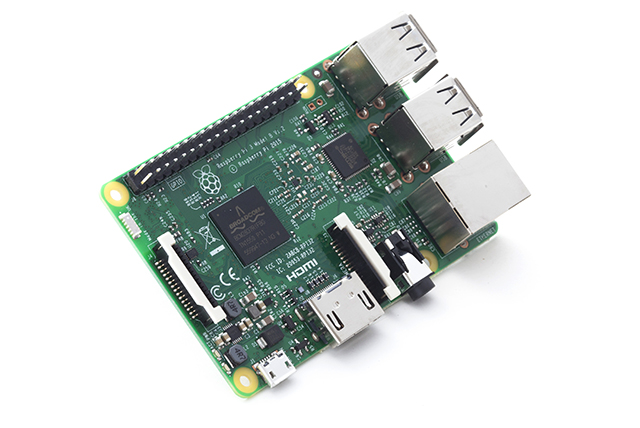 The ARM-powered Raspberry Pi computers have a been a godsend to tinkerers, students, HTPC enthusiasts, and more. The inexpensive devices have proven quite useful for many projects, and continue to push the envelope on what can be achieved for little money. The $5 Raspberry Pi Zero, while very limited, is quite the feat of engineering.
For the most part, however, Raspberry Pi computers have largely been Linux affairs. While open source technologies shine on these devices, Microsoft has been embracing the hardware since this time last year with its Windows 10 IoT Core operating system. Earlier today, the newest revision of the hardware, Raspberry Pi 3, was announced. If you are a Windows fan, you may want to pick one up, as Microsoft announces a Preview of Windows 10 IoT core for the latest Pi. Can Microsoft's OS beat out Linux for Raspberry Pi 3 dominance?
"This morning, the Raspberry Pi Foundation announced availability of their new board -- the Raspberry Pi 3. We're excited to have Windows 10 support the new board via a new Windows 10 IoT Core Insider Preview update available for download today. The new Raspberry Pi 3 board is available now in the Microsoft Store online", says Billy Anders, Director of Program Management, Windows IoT.
Anders further says, "the new Raspberry Pi 3 is faster, more powerful and the first out of the box IoT ready Raspberry Pi. We're thrilled to deliver the power of Windows 10 on the new board and your feedback continues to help us improve Windows 10 IoT Core".
You can see an example project of Windows 10 IoT Core running on the new Raspberry Pi 3 below.
Will Windows 10 IoT Core displace the popularity of Linux-based operating systems on the Raspberry Pi 3? Probably not. The demo seen above is definitely cool, but the Linux kernel is more appropriate for the lower-end hardware.
READ MORE: Raspberry Pi 3 launches! 10x faster, 64-bit Quad-Core CPU, built in Wi-Fi and Bluetooth
Windows 10, even in this minimal state, cannot compete with open source software. The Linux kernel is mature and robust, while Windows 10 IoT Core is still young and unproven. It remains to be seen if developers will even embrace this variant of Windows 10.
This slideshow requires JavaScript.
Surprisingly, Microsoft is not only supporting the Raspberry Pi 3, but it is also becoming a sales partner. That's right folks, the Microsoft Store is selling the latest Pi, paired with a microSD card for $50. Unfortunately, this package will not ship until March 31.
If you are ready to download the Windows 10 IoT Core Technical Preview image for Raspberry Pi 3, you can get it here. Will you try it? Tell me in the comments.