Disable Windows 10's Microsoft Consumer Experience to take control of your Start menu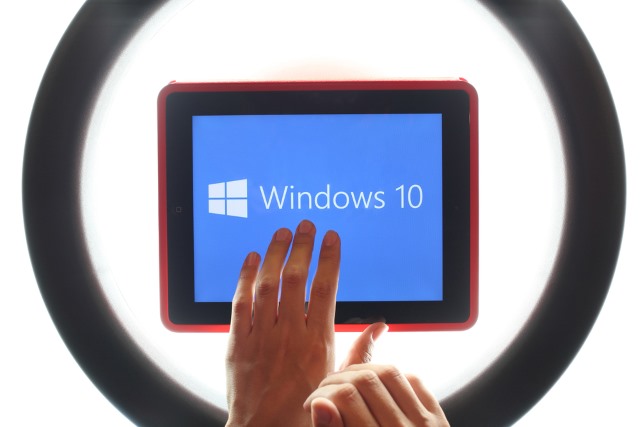 Microsoft's use of the Start menu to promote 'recommended apps' is nothing new, but recent builds of the operating system take things a step further. Install Windows 10 on a new computer, or create a new user account, and you'll find that a number of extra apps -- including Candy Crush Soda Saga, Flipboard, and Twitter -- appear in the Start menu.
Getting rid of these Start menu entries is simple enough, but the Microsoft Consumer Experience feature which is used to push the apps could be used to add links to more third party apps in future. Here's what you need to do to disable the Microsoft Consumer Experience and regain control of your computer.
Just how you disable the Microsoft Consumer Experience depends on which version of Windows 10 you're using. If you have the Home edition, you'll have to delve into the registry, but if you have the Pro or Enterprise version, you have the Group Policy Editor to make things a little easier.
Disable Microsoft Consumer Experience with Group Policy Editor
Hit the Windows key, type gpedit.msc and press Enter.
Navigate to Computer Configuration > Administrative Templates > Windows Components > Cloud Content.
Double click the entry labelled Turn off Microsoft consumer experience, select Enabled and click OK.
Disable Microsoft Consumer Experience with Registry Editor
Hit the Windows key, type regedit, press Enter and click OK.
Navigate to HKEY_LOCAL_MACHINE\SOFTWARE\Policies\Microsoft\Windows and then select or create the CloudContent key.
Select or create the DWORD value DisableWindowsConsumerFeatures and set its value to 1.
Job done!
(Hat tip to Martin at Ghacks!)
Photo credit: Stanislaw Mikulski / Shutterstock