How APIs are key to digital success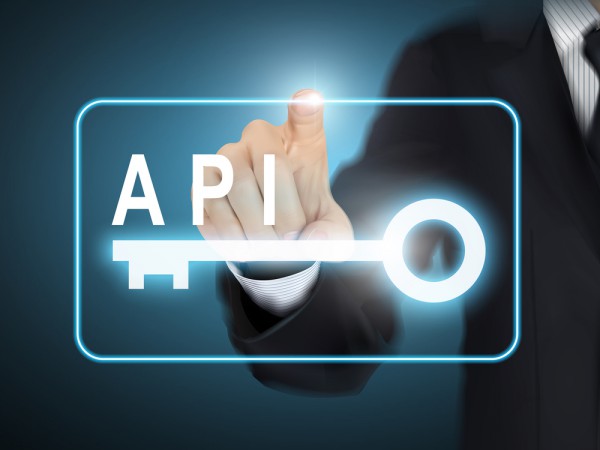 In the digital world it's increasingly APIs that hold everything together, allowing information to be easily shared between applications.
A new study from SmartBear Software gathered responses from over 2,300 software professionals around the world to paint a picture of the current state of the API industry.
Among the findings are that demand for APIs is still growing, one in five respondents only began developing APIs in the last two years. They're being used by a wide spectrum of enterprises too, with 70 percent of financial organizations and 59 percent of government bodies saying they're developing APIs. Much of this growth is driven by demand for mobile and Internet of Things access, 54 percent of API providers expect mobile to drive the most growth with 44 percent expecting it to be the IoT.
Security is cited as the number one challenge API providers want to see solved, cited by 41 percent of respondents. Quality is a key factor too, with 85 percent of respondents saying that API quality is either very important or extremely important to their organization. Performance matters too, with 61 percent of API providers saying they regularly do performance testing to ensure the quality of their output.
The full report is available from the SmartBear website and there's also a summary of the findings in infographic form below.

Image Credit: totallyPic.com / Shutterstock