Google kills Project Fi invites and discounts Nexus 5X -- service now open to anyone in USA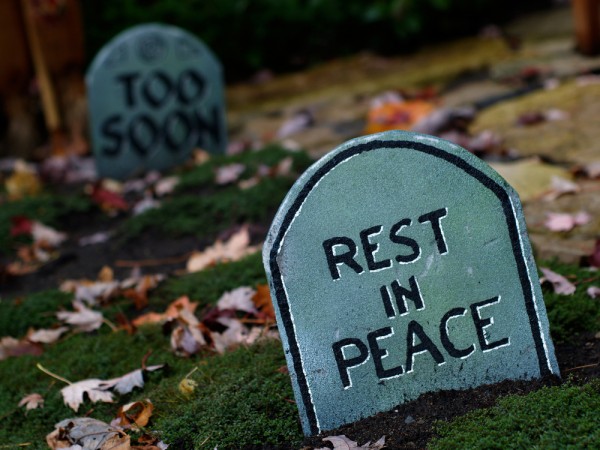 Many consumers have a love/hate relationship with their cell providers. On the one hand, these companies provide us with our much-needed data -- allowing us to access the Internet from almost anywhere. On the other hand, where the hate comes in, is high prices and data caps. By limiting data, these companies are arguably impeding technological progress -- users shouldn't have to be mindful of data usage.
It is for this reason that Project Fi has been a godsend for some. Google's cellular service -- piggybacked off of Wi-Fi, T-Mobile, and Sprint -- offers affordable tiered data plans. The big catch, unfortunately, was the invite system. You see, you had to have a special invite to sign up, meaning many of those that wanted to, simply couldn't. Today, this changes as Google kills Project Fi invites, making it available to anyone in the United States. I am very happy to say 'RIP' to the invite system!
"We launched Project Fi as an invitation-only Early Access program to make sure we could deliver the best quality of service to our first customers. Today, we're excited to be exiting our invitation-only mode and opening up Project Fi so that people across the U.S. can now sign up for service without having to wait in-line for an invite", says Simon Arscott, Product Manager, Project Fi.
Arscott further sasys, "we'd like to say 'thank you' to all our Project Fi customers for providing insights and feedback over the past 10 months. While Project Fi is still in its early stages, we're excited to welcome our next wave of customers and look forward to growing and improving together. P.S. To help make saying 'Hi' to Project Fi a little easier, we'll be offering the Nexus 5X starting at $199 for the next month when you buy and activate through Project Fi".
Wow. Death of the invite system and the awesome Nexus 5X for a paltry $199 -- awesome, right? Yes and no. Look, I respect Google for offering such a great cellular smartphone service, but limiting it to its Nexus Android devices makes it seem a bit anti-competitive. I am sure iPhone and Windows 10 Mobile phone users would appreciate access to the service too.
It can be argued that a smartphone OS maintainer, such as Google with Android, shouldn't offer cell service as it could be perceived as a conflict of interest. Do you agree with that thought?
With all of that that said, if you prefer Android and need a cellular plan, you really cant beat this deal, folks. To take advantage, you should run, not walk, to buy the Nexus 5X and sign up for Project Fi here.
Photo Credit: metalstock/Shutterstock