Microsoft was right about Surface! Detachable tablet sales set to explode thanks to Windows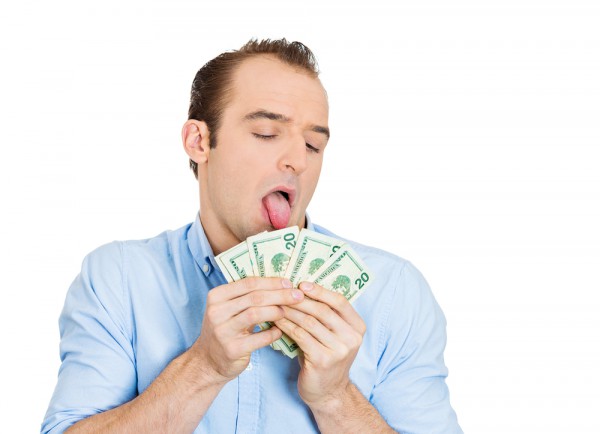 When Microsoft released the first Surface tablets, many consumers -- including me -- were dubious. Windows on a tablet was not ideal, and it made lap-typing damn-near impossible. Worst of all, Surface RT confused consumers, tainting the Surface branding entirely. A detachable laptop/tablet was a massive failure, right?
Wrong. Microsoft persevered, and wisely maintained course, eventually making the Surface an honest-to-goodness success. If you can afford it you really can't go wrong with a Surface Pro or Surface Book. Heck, Google has even copied Microsoft's concept with its atrocious Pixel C, while Apple has seen success with its beautiful iPad Pro. Microsoft was the leader, and it is apparently paying dividends, as detachable tablet sales are predicted to increase leaps and bounds. Sorry, haters, Microsoft was right all along.
"Worldwide tablet shipments will drop to 195 million units in 2016, down -5.9 percent from 2015, according to a new International Data Corporation (IDC) Worldwide Quarterly Tablet Tracker forecast. Looking beyond 2016, IDC expects the overall market to return to positive growth, albeit single digit, driven by growing demand for detachable devices. This somewhat hybrid category that brings together slate tablets and PCs is expected to grow from 16.6 million shipments in 2015 to 63.8 million in 2020", says IDC.
The company further says, "this momentous shift in form factor will bring along the first significant impact of Windows-based devices that the tablet market has seen. Windows 10 seems to be making headway in both the PC and tablet markets, mainly driven by devices with larger screen sizes. Despite the free licensing on products under 9 inches the growth for Windows-based tablets will be primarily on devices with displays between 9 and 13 inches. Until we see a day where touch is introduced for Mac OS X and inroads are paved to bring Android and Chrome more closely aligned, we believe Windows remains the logical choice for detachable products."
IDC shares the following chart.
Worldwide Detachable Tablet Market Share and Year-Over-Year Growth by OS, 2016 & 2020
OS
2016
2020
Android
18.2%
18.1%
iOS
28.5%
7.3%
Windows
53.3%
74.6%
Detachable YoY Growth
73.0%
15.0%
Source: IDC Worldwide Quarterly Tablet Tracker, March 8, 2016.
Regardless of what you may think about Microsoft or the Windows operating system, it is clear the company was extremely clairvoyant with its investment in the Surface line. While many pundits initially considered the Surface a failure, slow and steady won the race. As we head towards 2020, it is obvious that Microsoft, and other Windows detachable tablet manufacturers, are poised for great success.
Sorry, Microsoft and Surface haters. The company was right all along.
Photo Credit: pathdoc/Shutterstock