Google doubles top Chrome Reward Program payout to $100,000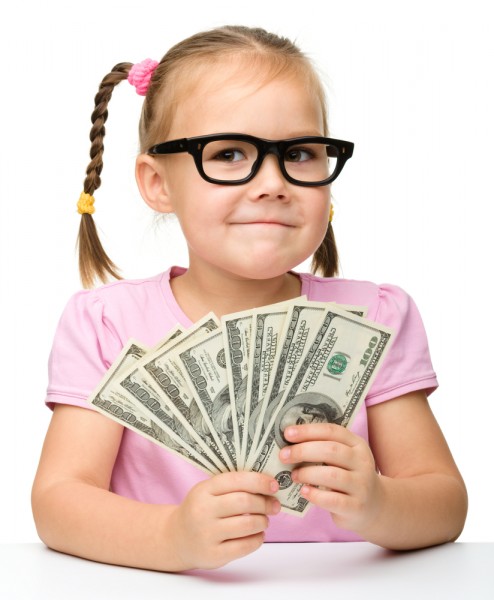 Many people look at hackers as bad guys, and yeah, some are. However, some of these people are actually good -- their work is beneficial for security. When they discover exploits, and report them, it can result in more secure software -- if companies listen, that is.
Google is a huge proponent of for-good hacking, and it even has its own Chrome Reward Program aimed at motivating these people. Basically, Google will pay hackers to find and report security issues in its Chrome software. Today, the company is upping the ante by increasing how much it will pay out.
"Since 2010, we've happily rewarded researchers who find and report security issues to us through Google's Security Reward Program. Last year, Google paid researchers more than $2,000,000 for their work to make Google users safer. It's no secret that Chrome takes security seriously. Today, we're introducing two new changes to expand the Chrome Reward Program even further", says Google.
The search giant shares the following two updates to the program.
Increasing our top reward from $50,000 to $100,000. Last year we introduced a $50,000 reward for the persistent compromise of a Chromebook in guest mode. Since we introduced the $50,000 reward, we haven't had a successful submission. That said, great research deserves great awards, so we're putting up a standing six-figure sum, available all year round with no quotas and no maximum reward pool.
Adding a Download Protection Bypass bounty. We're extending our reward program scope to include rewards for methods that bypass Chrome's Safe Browsing download protection features.
Hey, who doesn't love money -- am I right? With that said, I am not sure that doubling the bounty will cause any hackers to work harder. In other words, $50,000 was already a huge sum -- if they couldn't do it for that, I am dubious that $100,000 will make a difference. But hey, I hope someone out there can win the big prize!
Does this program make you feel more confident about Chrome security? Tell me in the comments.
Photo Credit: Serhiy Kobyakov /Shutterstock