Microsoft: 'Exciting update' coming for Windows 10 Maps app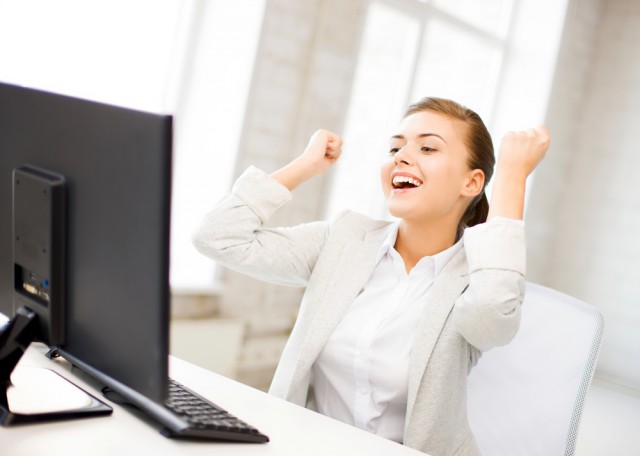 There is no doubt that HERE's decision to leave Windows 10 in its rear view mirror is a serious blow to the platform, as it leaves users with fewer options in terms of top-notch navigation apps. Microsoft is well aware of this though, promising an "exciting update" to beef up its own offering, Windows Maps.
As Windows 10 and Windows 10 Mobile users may be well aware of, HERE apps and Windows Maps share the same maps -- created by HERE -- but their functionality is currently different, with the former offering a more mature feature set. Question is, what will that hyped update bring new to the table?
Microsoft is well known for promising great changes in new updates, and then disappointing users when they learn that the software giant had not packed any new features. Things appear to be different with the upcoming update for Windows Maps, which packs at least one noteworthy change.
Responding on Reddit to the news of HERE abandoning Windows 10, a Microsoft employee has revealed that users should expect "a better Drive UI" as well as other changes that address feedback that it has received through the Windows Feedback app.
"We are exploring options around the arrow on the location marker (compass). Being able to search along the route is a great suggestion that I will bring back to the team. I will take your other feedback to the team as well!", added Microsoft's employee.
HERE will pull its apps from Windows Store on March 29, so Microsoft clearly does not have much time to match their functionality. It will remain to be seen whether Windows Maps will be good enough to fill in the gap left by HERE's offerings in time for Windows 10 Mobile's rollout.
Windows 10 Mobile users are going to be the most affected by HERE's decision, as many of them have gotten used to apps like HERE Maps and HERE Drive while using Windows Phone 8.1. A step in the wrong direction when it comes to critical functionality such as navigation is no reason to be excited by the prospect of upgrading to a new operating system, so Microsoft will have to do its best to fix that as quickly as possible.
There is no word on when that update will be officially available to Windows 10 and Windows 10 Mobile users. It will first be tested in Insider Preview builds, so it may take some time before users can enjoy the changes.
Image Credit: Syda Productions / Shutterstock