Huge Windows 10 Redstone update will 'change everything'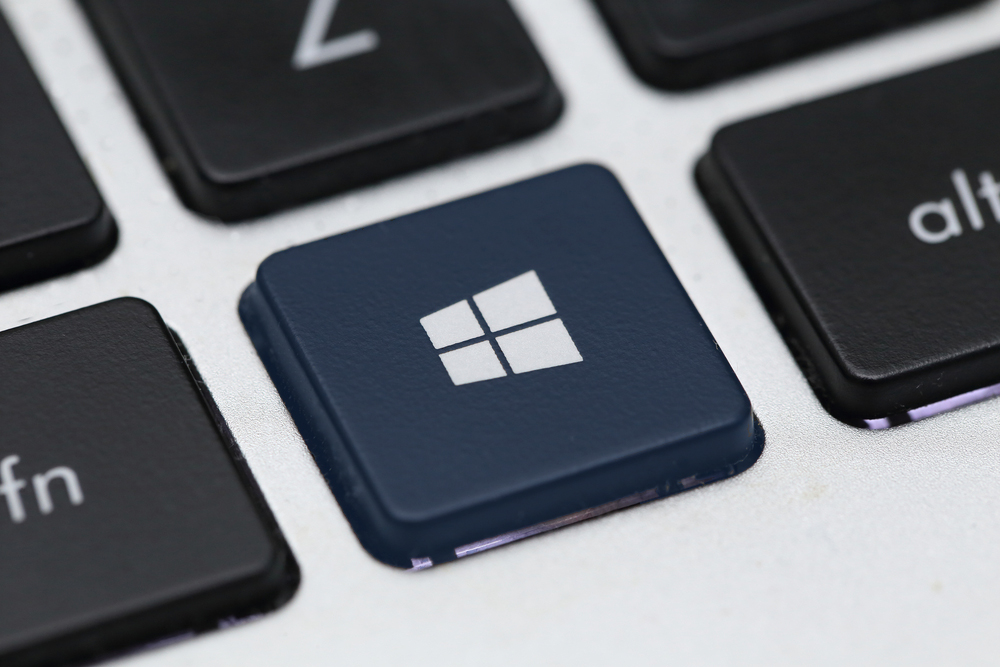 While it is widely expected that Windows 10 Mobile will launch today, it is the desktop version of the operating system that still attracts the most attention. The first major update to Windows 10 -- dubbed Redstone -- has already been rolled out to Insiders in the form of an early preview build, but there are some big changes on the way.
The first time we'll get to see what Microsoft has been working on is likely to be at Build at the end of the month, but the company's PR machine has already kicked into action. Product managers at Microsoft already have access to new and exciting features which it is promised will 'change everything' and cause users to 'freak out'.
Of course, details of what these changes are are non-existent at this stage -- Microsoft will play its cards close to its chest until it is ready to reveal all at Build. Despite the number of Windows 10 installations Microsoft keep bragging about, users continue to complain about niggling issues and missing features. The hope will be that Redstone will finally address these.
The excitement started yesterday on Twitter when senior program manager Rich Turner was moved to use CAPS (!) to show his barely contained enthusiasm:
Finally getting to play with new #Windows10 features. You are all gonna FREAK OUT when you see this ?

— Rich Turner (@richturn_ms) March 16, 2016
This was followed earlier today by an equally excited and shouty tweet from Scott Hanselman:
These features (I know what this is because I'm helping) are going to CHANGE EVERYTHING. No joke. You can't even. https://t.co/lST4YhBn2u

— Scott Hanselman (@shanselman) March 17, 2016
While Insiders have already been able to try out builds from the Redstone release branch, it seems clear that Microsoft has a few surprises up its sleeve. It's extremely unlikely that we'll learn more ahead of Build, so for the time being we can only guess as to what's in store for us.
Photo credit: charnsitr / Shutterstock