Stickers, Stamptags, Taptags or Stickits... Twitter is testing a new image editing tool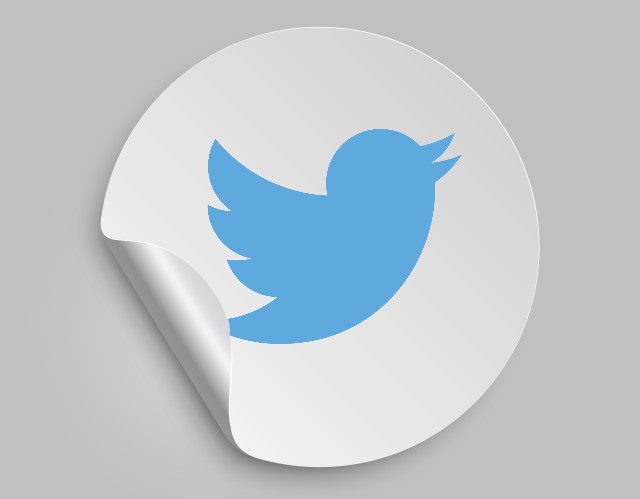 Sometimes sharing a plain old image just isn't enough. Sometimes you might feel the need to adorn an otherwise dull image with clipart-style graphics. Sound like you? If so you're going to love the sound of a new image tool Twitter is testing... if not, brace yourself for an influx of irritation in you timeline.
Currently being referred to as Stickers (sound familiar?) -- although names including Stamptags, Taptags or Stickits are also in the running -- the tool is undergoing testing with a select group of tweeters. It allows users to add graphic overlays to photos and also introduces some extra social features in a bid to stand out from other tools available elsewhere. Meme creator, anyone?
Using Stickers could be as simple as adding smilies and props to a photo, but Twitter wants it to be more. Intriguingly, testers have been told that it will be possible to see how other users have edited the same image -- opening up the possibility that Twitter wants to provide people with a meme creator.
As reported by re/code, Twitter is conducting a study to test drive the new feature before a possible wider rollout. Twitter's own description explains:
Twitter is considering adding a new feature named Stickers that allows you to personalize your photos and connect with users around the world.

Now, when you post a photo on Twitter, a new feature will allow you to edit the photo so you can add images to it. In addition, by tapping on the image, you can see how other users from around the world have edited the same photo. Twitter will suggest photos that you can edit and post to participate in trending conversations and breaking news. Stickers is a new way to express yourself creatively on Twitter and make your photos more engaging.
The reference to tapping make it sound as though this is a feature destined for mobile devices, but there's no reason that it might not take a slightly different form on desktops and non-touchscreen devices.
Photo credit: Maryna Stamatova / Shutterstock