You might want to hold off on upgrading to iOS 9.3, OS X 10.11.4 El Capitan [Update]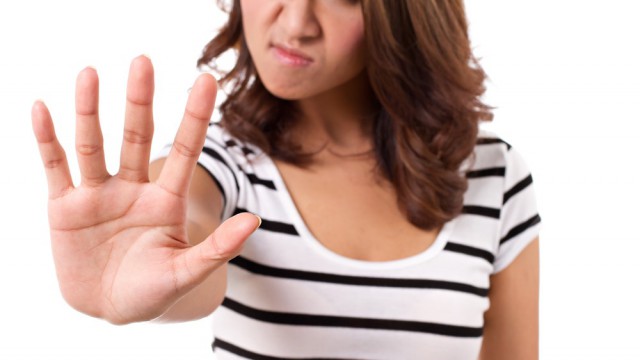 Apple earlier this week released new versions of its mobile and Mac operating systems, namely iOS 9.3 and OS X 10.11.4 El Capitan. They come with a significant number of changes, like Night Shift mode, extended Wi-Fi calling support and lots of security fixes, but also introduce bugs which are causing major issues for some early adopters.
It is not unheard of a new iOS or OS X release to break things, as Apple seems to be dealing with these kind of things quite frequently nowadays. Not everyone may be affected, but if you have an iPad 2 or use Apple's messaging services often on your Mac you might want to hold off on performing the upgrade.
For iPad 2 users, the update to iOS 9.3 leads to an activation issue, which ultimately renders the device "useless". As you may know, in order for any iOS device to work, it has to be able to activate itself by connecting to Apple's servers. Normally this is done in a matter of seconds when connected to a Wi-Fi or cellular network.
However, it looks like, following the iOS 9.3 upgrade, iPad 2 devices cannot connect to the server anymore. At least that is the error message that affected users have reported. It is unlikely to be an issue on the server side, and more likely to be a bug in the upgrade process which affects these devices.
Users who have reported this issue say that it is possible to bring their iPad 2 back to life by installing iOS 9.3 from scratch using recovery mode; restoring iOS 9.3 on the device has to be performed twice to work. This is not something that everyone might be comfortable doing though.
Connection issues also plague a number of OS X 10.11.4 El Capitan users, who have reported that they are no longer able to access Facetime and iMessage on their Macs following the upgrade. As a Mac user myself, I have yet to experience such problems. While writing this story I was able to access both services without issues. However, if you are a heavy user, you might want to postpone the update to OS X 10.11.4 El Capitan for a while.
Update: Apple has confirmed that there are activation issues in iOS 9.3 for older iPads and iPhones. According to a statement given to iMore, which you can read below, the iOS 9.3 update has been paused for such devices.
Updating some iOS devices (iPhone 5s and earlier and iPad Air and earlier) to iOS 9.3 can require entering the Apple ID and password used to set up the device in order to complete the software update. In some cases, if customers do not recall their password, their device will remain in an inactivated state until they can recover or reset their password. For these older devices, we have temporarily pulled back the update and will release an updated version of iOS 9.3 in the next few days that does not require this step.
Update 2: Apple has re-released iOS 9.3 with a patch for older iPads and iPhones which should fix the activation issue. You can grab the updated version now. Build number for iPad 2 is 13E236.
Update 3: It also looks like there are issues with links in iOS 9.3. When users tap on a link in some iOS 9.3 apps, it leads to hangs and crashes. This is caused by some apps based on the findings of 9to5Mac, like Booking.com. It serves as another reason to postpone the iOS 9.3 upgrade.
Photo Credit: 9nong/Shutterstock