You could go to prison for sharing screenshots of Snapchat messages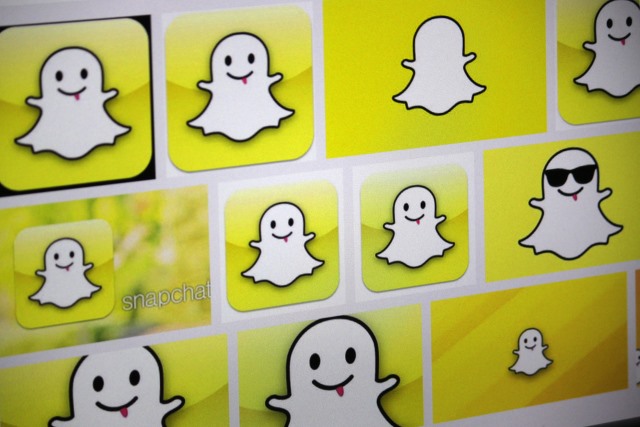 The UK culture minister, Ed Vaizey, has warned that people who share screenshots of Snapchat messages without permission are breaking the law. Snapchat is characterized by its self-destructing messages that automatically delete after a short time.
The Conservative politician warned that anyone sharing screenshots of messages without consent could be sued and could face a prison sentence. If the content was of a sexual nature, it could result in a lengthier sentence.
Mr Vaizy said that UK copyright law meant that if someone found that a message or image they posted to Snapchat was saved and shared without their permission, they could sue whoever shared it.
The culture minister said:
Under UK copyright law, it would be unlawful for a Snapchat user to copy an image and make it available to the public without the consent of the image owner. The image owner would be able to sue anyone who does this for copyright infringement.
He explained that Snapchat tries to warn users if their messages are screengrabbed:
Snapchat photos are automatically deleted [...]. The Snapchat privacy policy states that if Snapchat is able to detect that a recipient has taken a screenshot of an image, they will try to inform the original poster. However, Snapchat advises users to avoid sending messages which they would not want to be saved or shared.
Photo Credit: 360b / Shutterstock.com